In a night that celebrated the convergence of fashion and Hollywood, the 2016 CFDA Fashion Awards held at the Hammerstein Ballroom in New York City saw the stunning appearance of sisters Elizabeth Olsen and Mary-Kate Olsen. The red carpet came alive with the charm and elegance of the talented duo, known for their exceptional style and unique approach to fashion.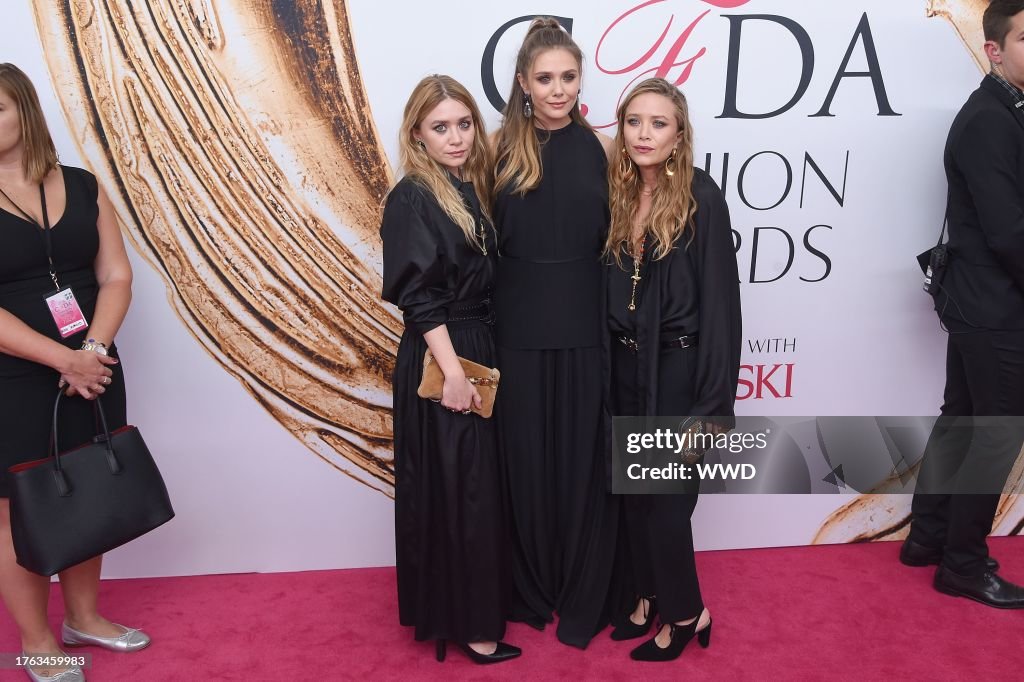 Elizabeth Olsen, the younger of the two sisters, arrived at the event looking ethereal in a floor-length white gown. The dress, a creation by designer Marc Jacobs, featured delicate lace detailing and a vintage-inspired silhouette. Her auburn hair cascaded down her shoulders, and her minimalistic makeup highlighted her natural beauty. Elizabeth exuded an aura of timeless sophistication and modern grace, proving her status as a rising fashion icon.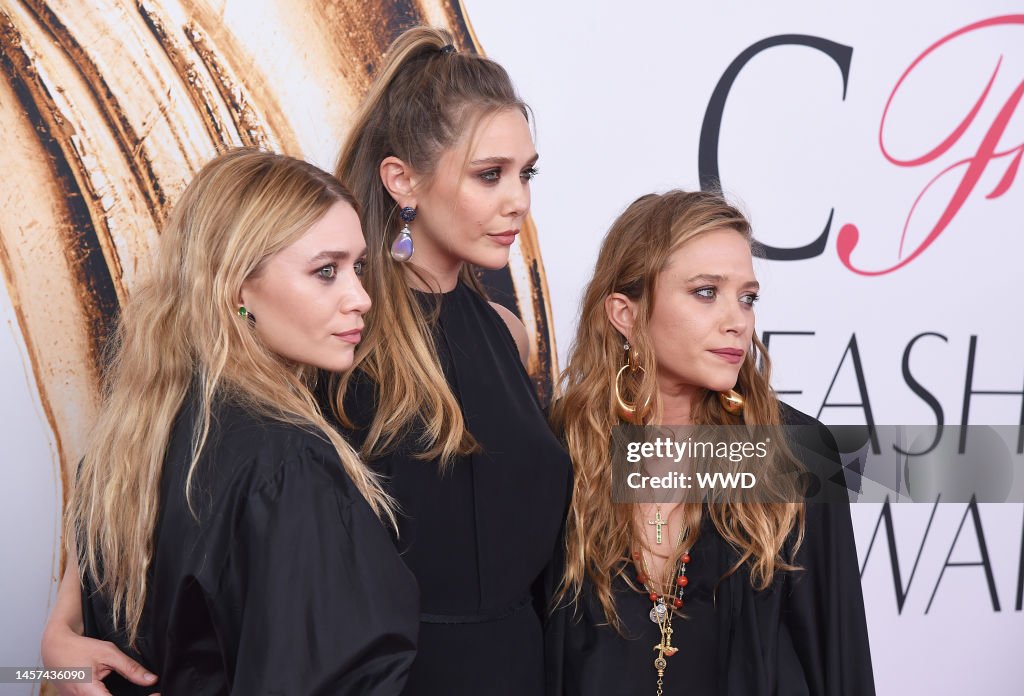 Mary-Kate Olsen, on the other hand, sported her signature bohemian style. She wore an all-black ensemble that included a long, flowing coat, wide-legged trousers, and layered accessories. Her smoky eye makeup and tousled blonde hair contributed to her effortlessly chic look. Mary-Kate's ability to blend comfort with high fashion made her stand out on the red carpet, showcasing her individualistic approach to style.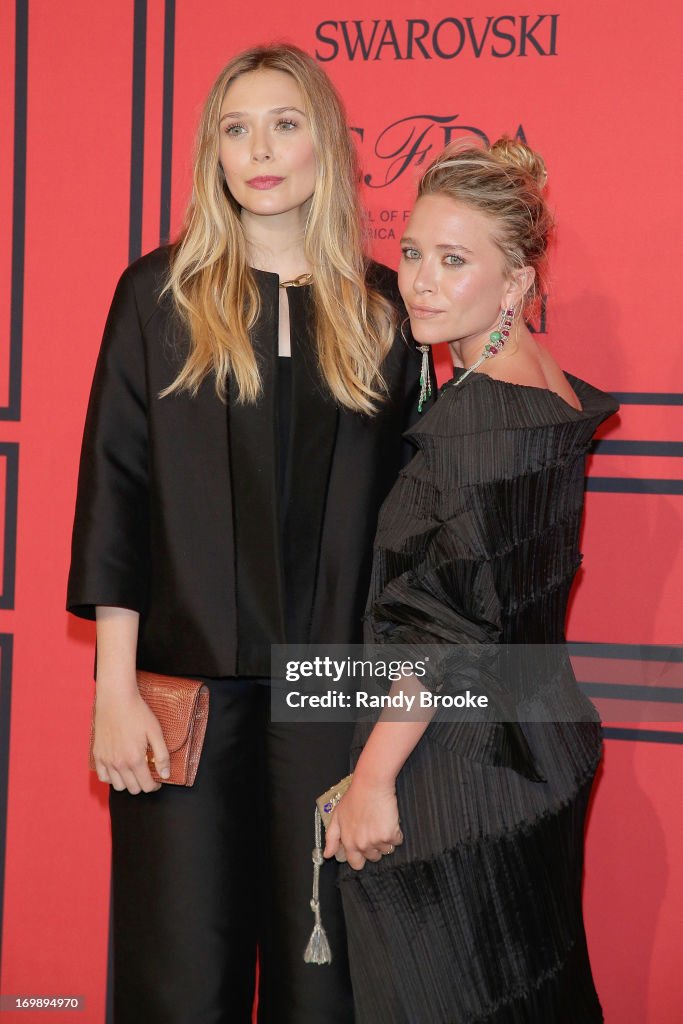 The Olsen twins have long been associated with the fashion world, thanks to their successful fashion brands, including The Row and Elizabeth and James. Their presence at the CFDA Fashion Awards was a nod to their influence on the industry and their status as trendsetters.

As they posed for photographs together, the sisters' unique styles complemented each other beautifully. Their appearance was a testament to their individuality and creativity, celebrating fashion not just as an industry but as an art form. Elizabeth and Mary-Kate Olsen at the 2016 CFDA Fashion Awards highlighted their enduring impact on the world of style and their place as beloved icons in both the fashion and entertainment realms.