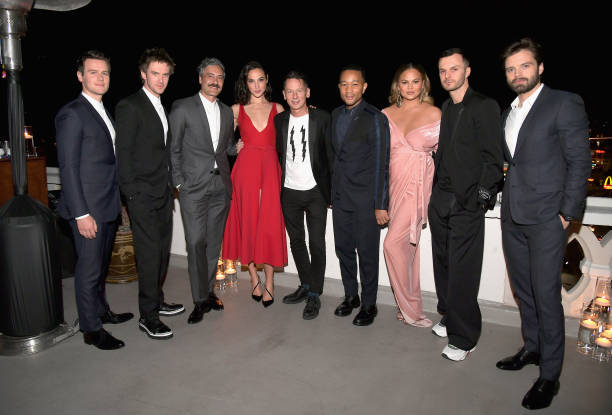 In a celebration of style and sophistication, Gal Gadot, the epitome of grace and beauty, graced the GQ and Dior Homme private dinner held in honor of The 2017 GQ Men Of The Year Party at Chateau Marmont. As she entered the star-studded event, Gadot's presence exuded an aura of timeless elegance that perfectly complemented the upscale surroundings of the iconic Chateau Marmont.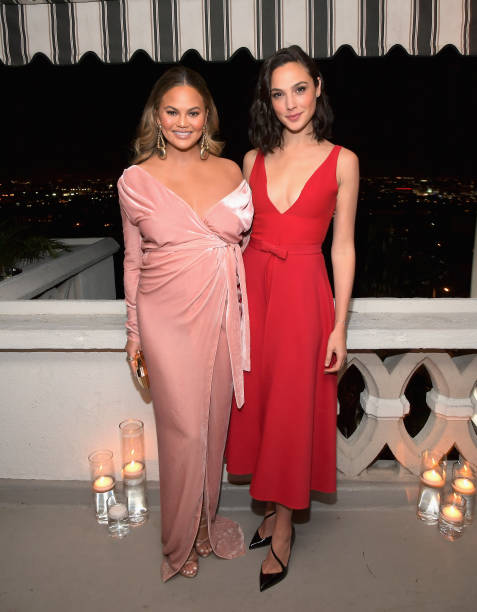 Dressed in an ensemble that seamlessly blended high fashion with her signature grace, Gadot became a focal point of the evening's festivities. The choice of attending a GQ event attested to her status as a fashion icon, and her collaboration with Dior Homme underscored her influence in the world of luxury fashion.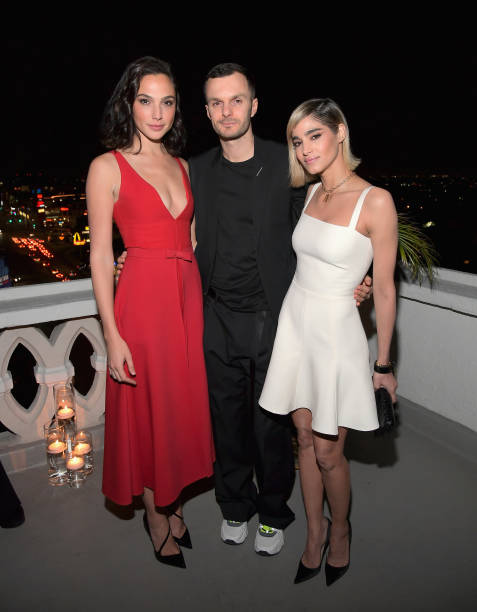 The private dinner not only showcased Gadot's impeccable style but also provided a platform for her to mingle with fellow luminaries from the entertainment and fashion industries. Her interactions radiated warmth and charm, making her a magnetic presence in the room. Gadot's ability to effortlessly navigate between Hollywood glamour and genuine connections was on full display, creating an atmosphere that mirrored the blend of sophistication and authenticity.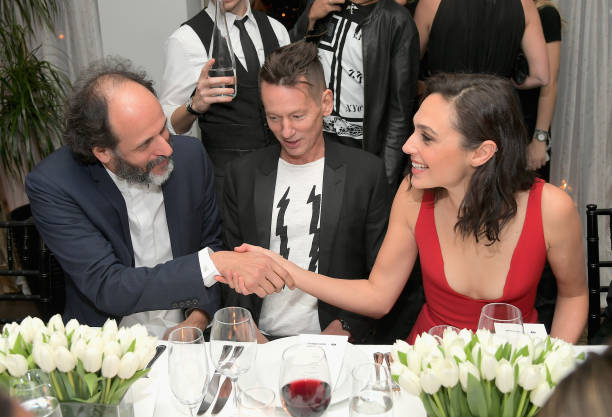 The evening unfolded as a celebration of achievement and style, with Gadot adding her own touch of glamour to the festivities. As a beacon of empowerment and elegance, she symbolized the essence of GQ's Men Of The Year Party, where excellence in various fields converges to create an unforgettable night.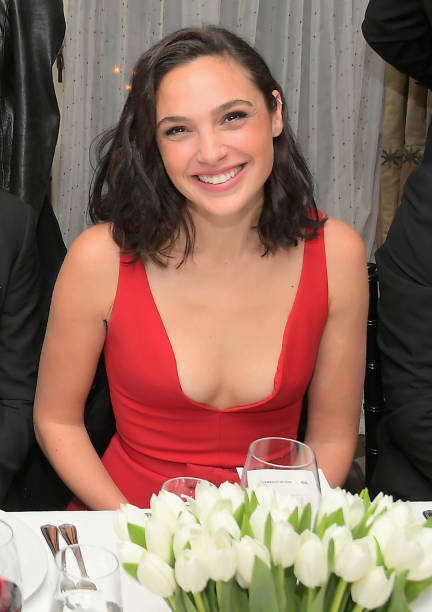 Gal Gadot's attendance at the GQ and Dior Homme private dinner not only marked a moment in the glamorous social calendar but also served as a testament to her enduring influence as a fashion-forward, empowered woman in the spotlight. The event encapsulated the convergence of Hollywood's elite and the fashion world, with Gadot's presence elevating the evening to a new level of sophistication and style.