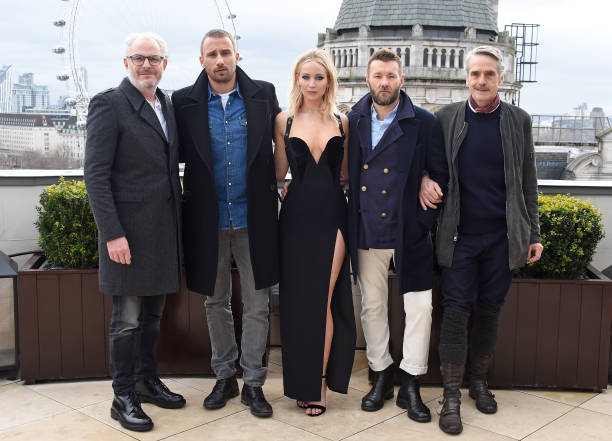 In the bustling heart of London, on February 20, 2018, the illustrious Corinthia Hotel played host to a moment of cinematic allure as Jennifer Lawrence, the acclaimed actress, graced the "Red Sparrow" photocall. The event was a testament to Lawrence's unmatched ability to command attention not only on the silver screen but also in the world of fashion and style.

Dressed in an ensemble that seamlessly blended sophistication with a touch of modernity, Lawrence exuded elegance from every angle. The Corinthia London served as the perfect backdrop for the "Red Sparrow" photocall, adding an air of timeless charm to the occasion. Lawrence, with her radiant presence, effortlessly captivated the lens and onlookers alike.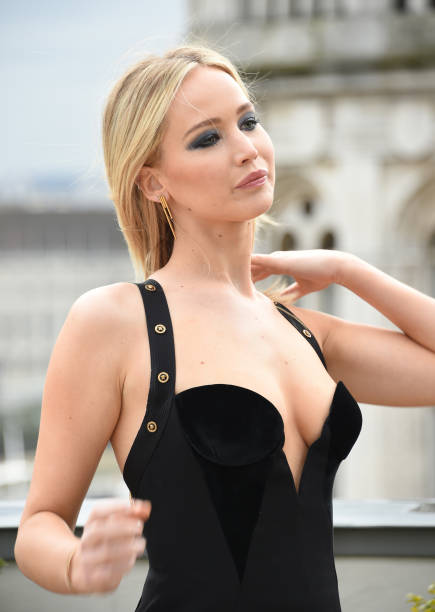 The actress's choice of attire for the photocall reflected her keen sense of style. The outfit, a carefully curated ensemble, showcased a perfect fusion of contemporary fashion and classic grace. Lawrence's outfit echoed the theme of "Red Sparrow," a film that explores espionage and intrigue, mirroring the character she portrays on-screen with a nuanced sophistication.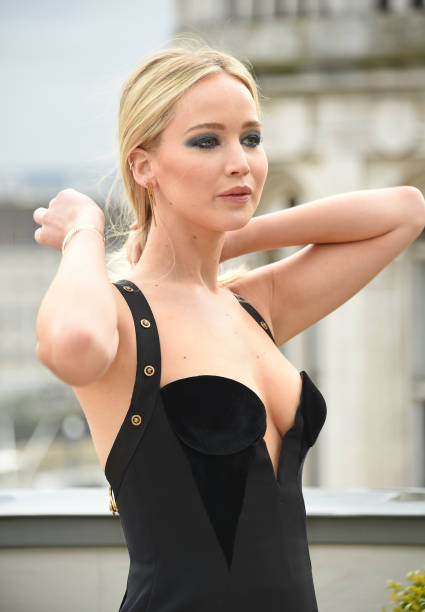 As the cameras clicked and flashes illuminated the Corinthia London, Lawrence's poised demeanor and magnetic charisma stole the spotlight. The photocall provided a glimpse into the actress's ability to seamlessly transition from her on-screen character to a real-life fashion icon. Her presence at the event wasn't just a promotional moment for the film; it was a celebration of her status as a trendsetter in the entertainment industry.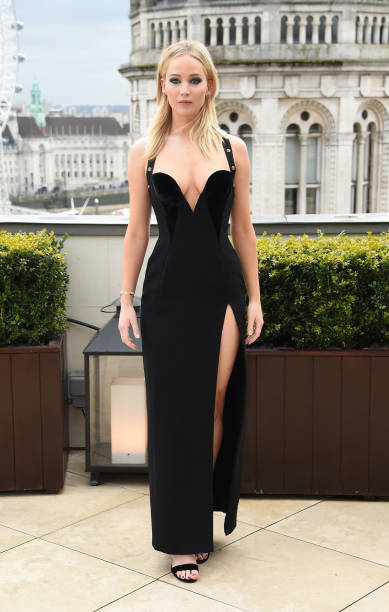 The choice of Corinthia London for the "Red Sparrow" photocall added an extra layer of opulence to the affair. The hotel's grandeur and architectural brilliance complemented Lawrence's elegant presence, creating an ambiance that resonated with the sophistication of the film itself. The event was a testament to the seamless integration of cinematic promotion with the world of high fashion and luxury.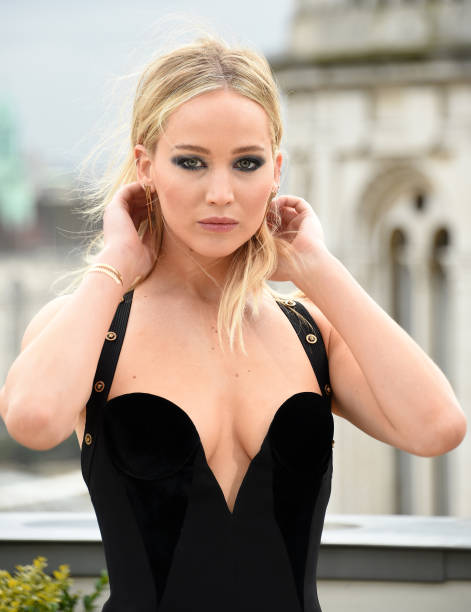 In conclusion, Jennifer Lawrence's appearance at the "Red Sparrow" photocall in Corinthia London remains a memorable chapter in the actress's journey. The event was not just a promotional stop on the film's press tour; it was a showcase of Lawrence's ability to embody elegance and style in any setting. Against the backdrop of Corinthia London, the actress stood as a beacon of sophistication, leaving an indelible mark on both the world of cinema and fashion.