Good news for Vietnamese book lovers as they can now get their hands on the Diary of Trips, an account of Hollywood star Angelina Jolie's volunteer journey. Thanks to the translation efforts of Hoang Anh Kapi, the book is readily available for purchase in Vietnam.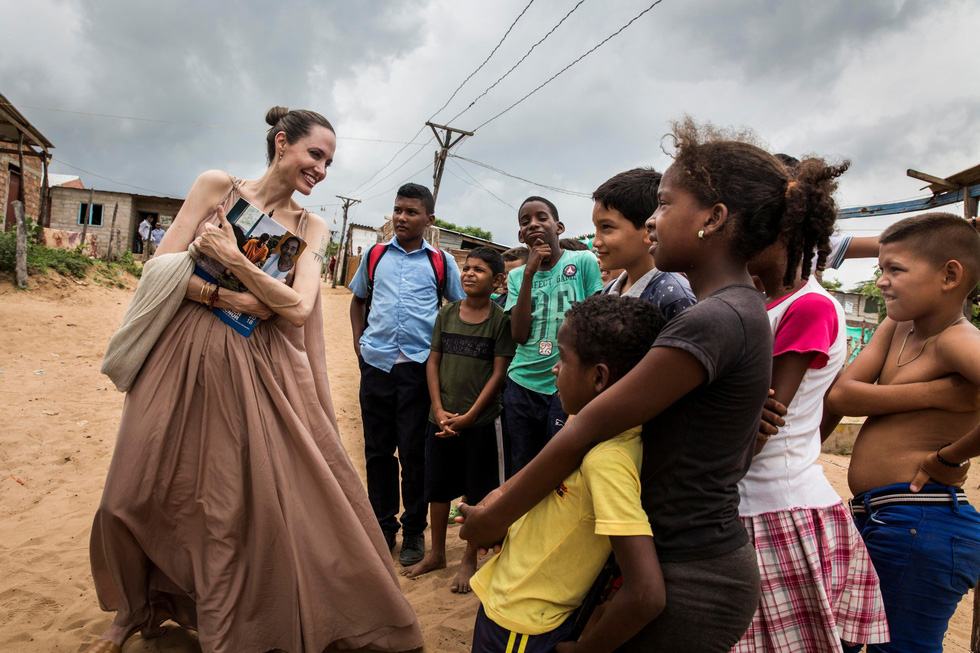 Angelina Jolie, a popular actress and special envoy of the United Nations High Commissioner for Refugees, has been journaling about her volunteer work. Her diary offers a personal glimpse into Angelina's emotions, thoughts, and views as she supports refugees and communities affected by war. Written during long flights or on bumpy bus rides, her candid entries give readers an honest portrayal of the meaningful connections she has made. Angelina's words embody her kind and compassionate spirit, making her diary an inspiring and captivating read.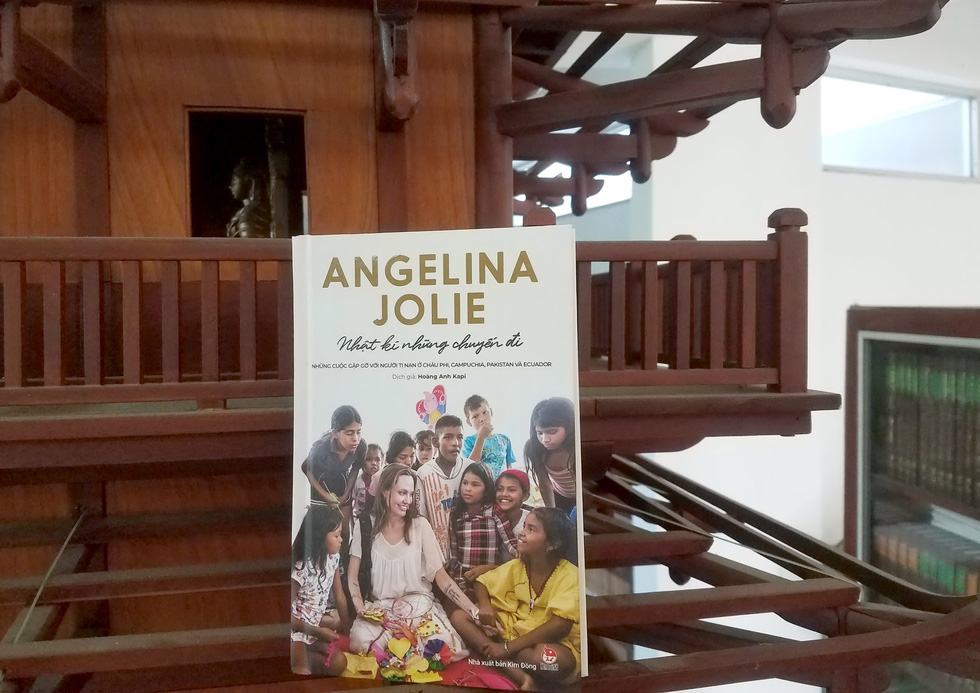 A recently published book, Angelina's Diary of Trips, is now available for Vietnamese readers. The book chronicles the adventures and experiences of an American celebrity who travels to underprivileged communities in Africa, Cambodia, Pakistan, and Ecuador. Despite her privileged status, Angelina has made it her mission to connect with and assist those who are often neglected. Her actions are not borne out of obligation or duty, but rather a genuine desire to volunteer and make a positive impact. The very essence of the word "volunteer" embodies her selfless dedication, as she willingly embarks on these journeys with a great passion.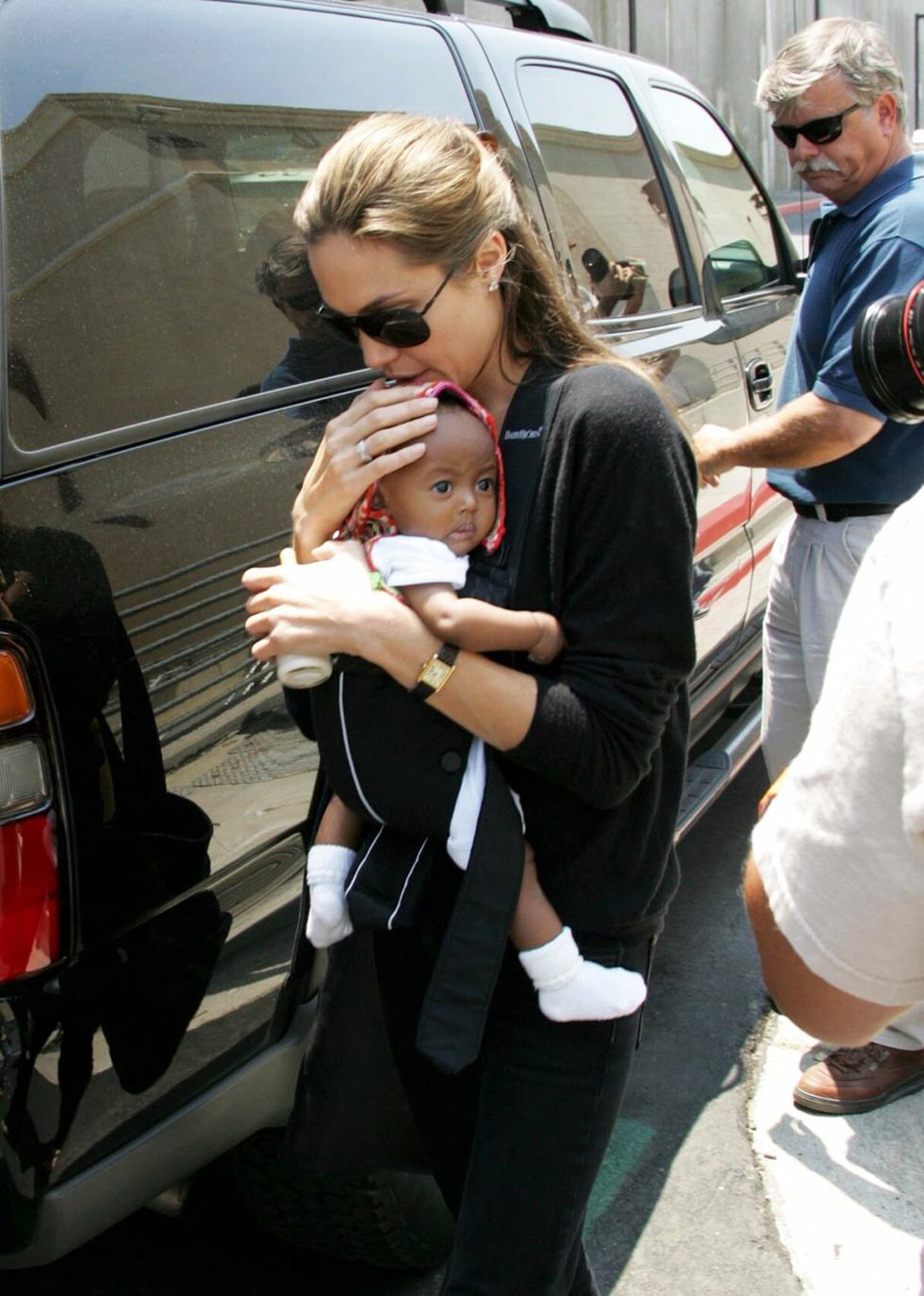 Angelina Jolie and Brad Pitt made a trip to Ethiopia in July 2005 to adopt their second child, Zahara. It was during this time that Angelina developed a strong interest in volunteering for the United Nations High Commissioner for Refugees. The poor living conditions of the people she encountered in Africa moved her greatly, and she was compelled to act. She was shocked by the statistics she learned about, such as the fact that over one-sixth of the world's population lives on less than a dollar per day, more than a billion people lack access to clean drinking water, and over 100 million children worldwide are out of school. These diary pages were born out of Angelina's deep compassion for others, which is a common thread that runs through all of her work.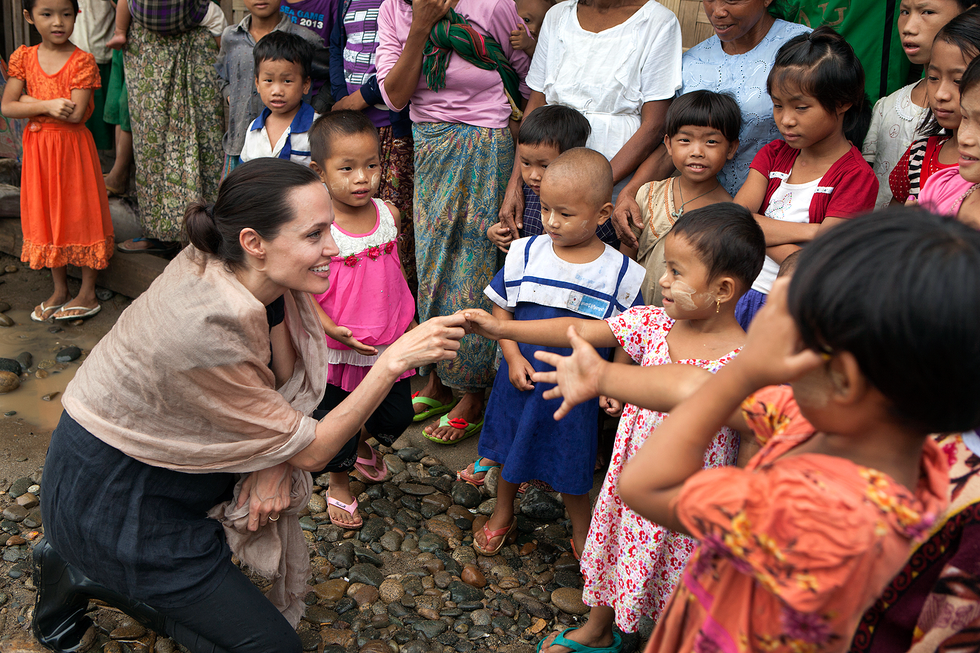 Back in 2006, Angelina Jolie and Brad Pitt created the Jolie/Pitt Foundation by generously donating $2 million towards charities that assist orphans in developing countries and families affected by AIDS. As the years went by, the couple extended their charitable endeavors to different parts of the globe, supporting various initiatives in places like New Orleans, Cambodia, Ethiopia, and Haiti. Although Angelina confesses that writing isn't her forte, she keeps a journal that captures her developing perception of the world, which she believes cannot be entirely expressed through words alone. In her role as the UN High Commissioner, Angelina raises awareness about the fact that over 800 million people go to bed hungry every night, despite our collective knowledge, ability, and resources. However, rather than merely posing questions, Angelina takes the initiative to connect with refugees and underprivileged individuals impacted by war, armed with compassion and an eagerness to relate and comprehend their experiences. Ultimately, Angelina has faith in the power of unity – coming together to eat, live, and work alongside each other – to address some of the world's most daunting challenges.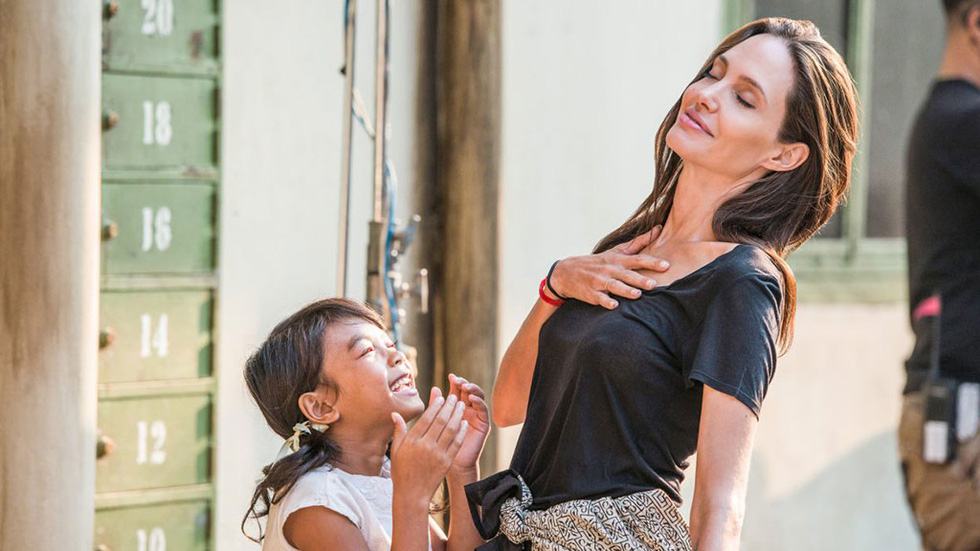 During her time in Cambodia, Angelina documented various events in her diary. Her words were both calm and alarming. One entry that caught attention read, "We came across a school near a minefield." This raised questions as to why anyone would establish a school in such a location or whether the mines were intentionally planted. The answer to this conundrum was revealed in Angelina's diary, where she disclosed that the elementary school teachers were not paid any salaries. The school had only four instructors responsible for educating 240 children. Upon inspection, HALO discovered that when the government constructed the school, the area was still fraught with mines. Shockingly, five landmines were found perilously close to the path that children took to school.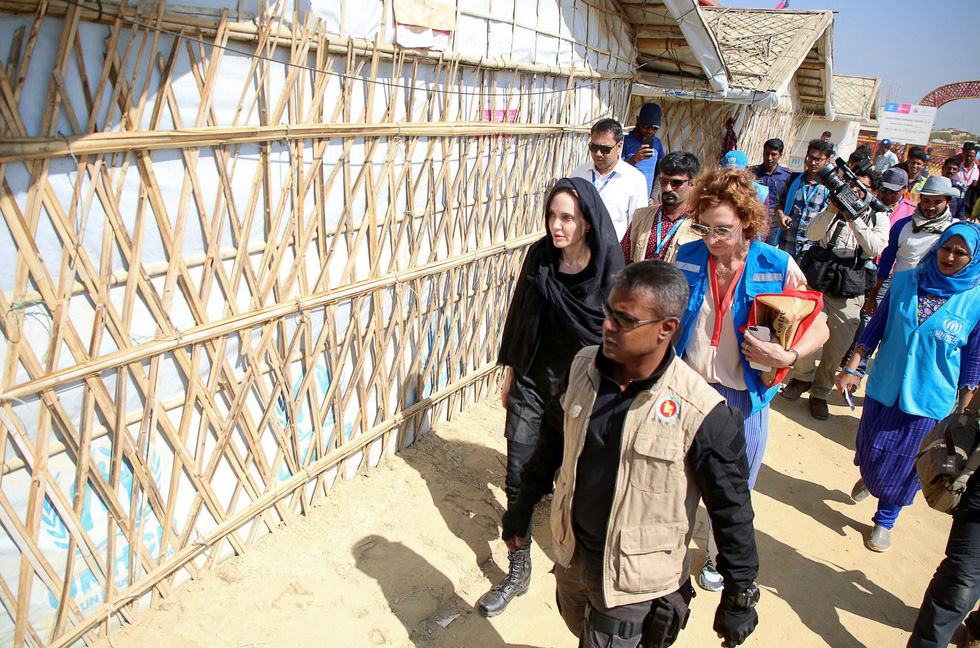 Hollywood celebrity Angelina Jolie recently paid a visit to a Rohingya refugee camp in Bangladesh. However, this is not the first time she has extended her help to those in need. Indeed, Jolie has traveled to remote villages in Cambodia where people had to ride bicycles to get around and lacked access to paved roads. She even took a boat ride to Battambang town despite the pouring rain to meet with impoverished families who were hungry and shivering but still had a strong desire to learn and take notes.
Despite the differences in location and situation, one thing remains constant for refugees worldwide: the misery inflicted by hatred. Nonetheless, volunteers like Jolie focus on more than just providing physical aid. They also bring empathy, love, and open hearts, sharing their experiences and emotions with others to raise awareness about these often-neglected communities.