On Easter day, the female singer "Love You Like A Love Song" dressed simply on the street and comfortably went out with friends.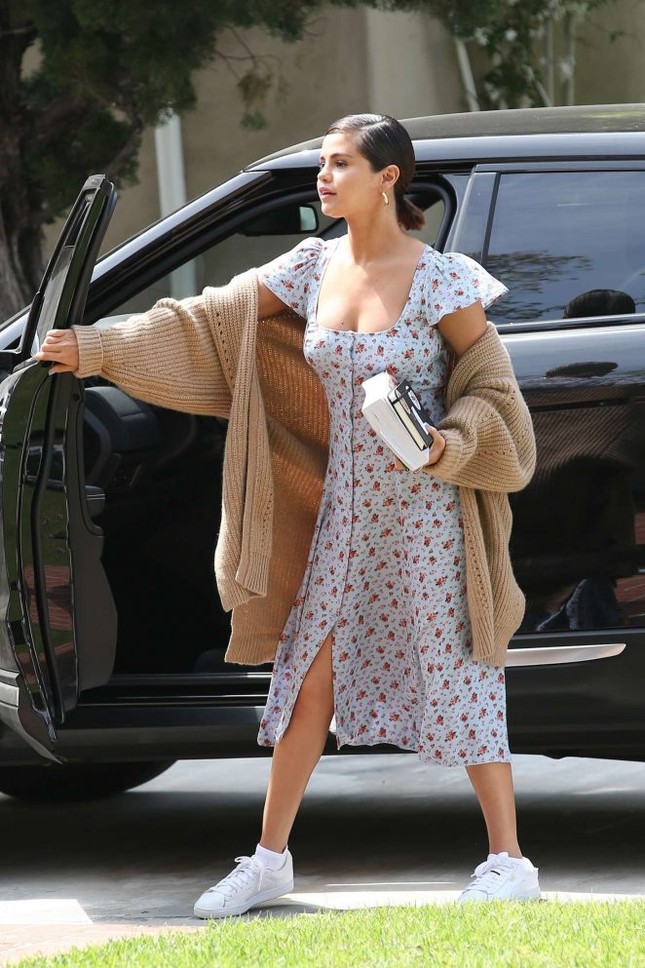 Selena Gomez wore a gentle, feminine floral dress to go to church in Los Angeles yesterday.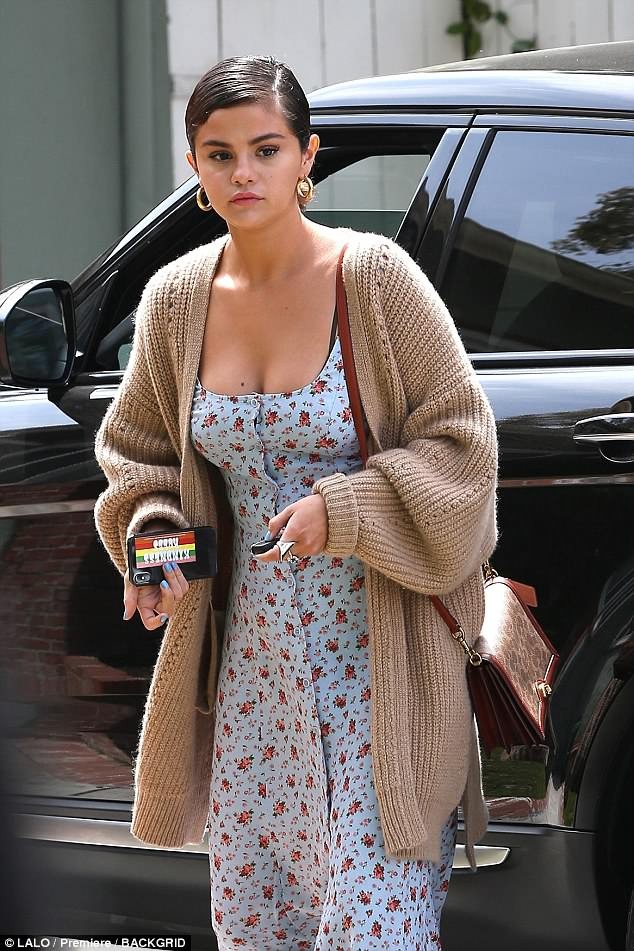 The 25 year old beauty is sexy and full of vitality.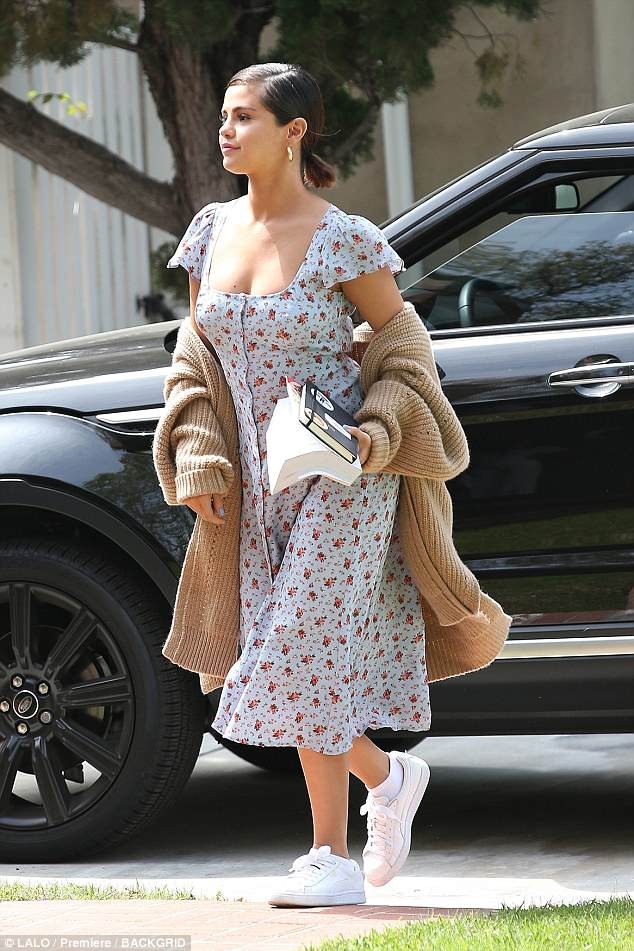 She just broke up with her flowery boyfriend Justin Bieber not long ago and ignored him dating other girls.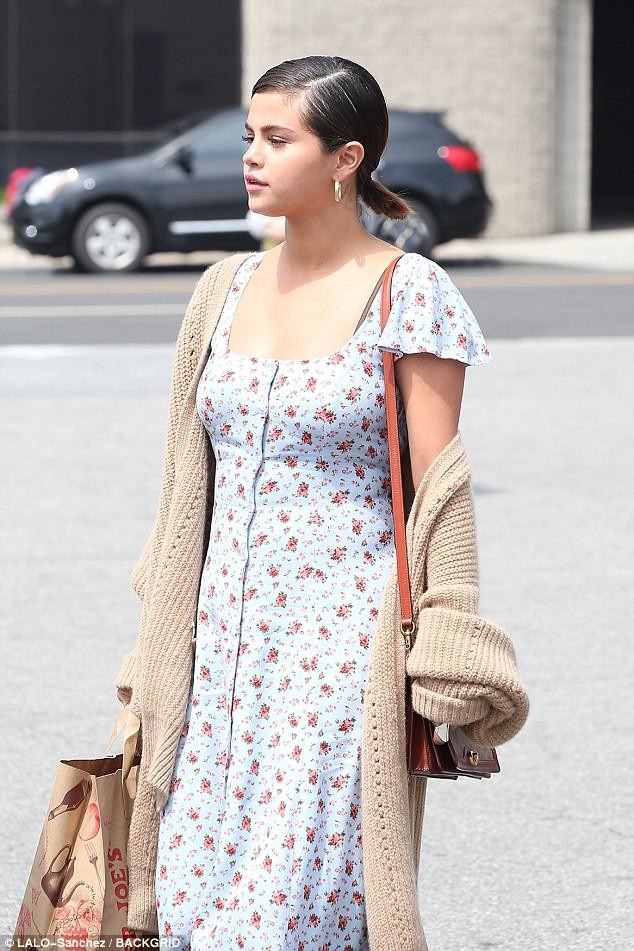 The couple continuously got together and broke up during the period from 2011 to 2015, then got back together in November 2017 and "went their separate ways" again.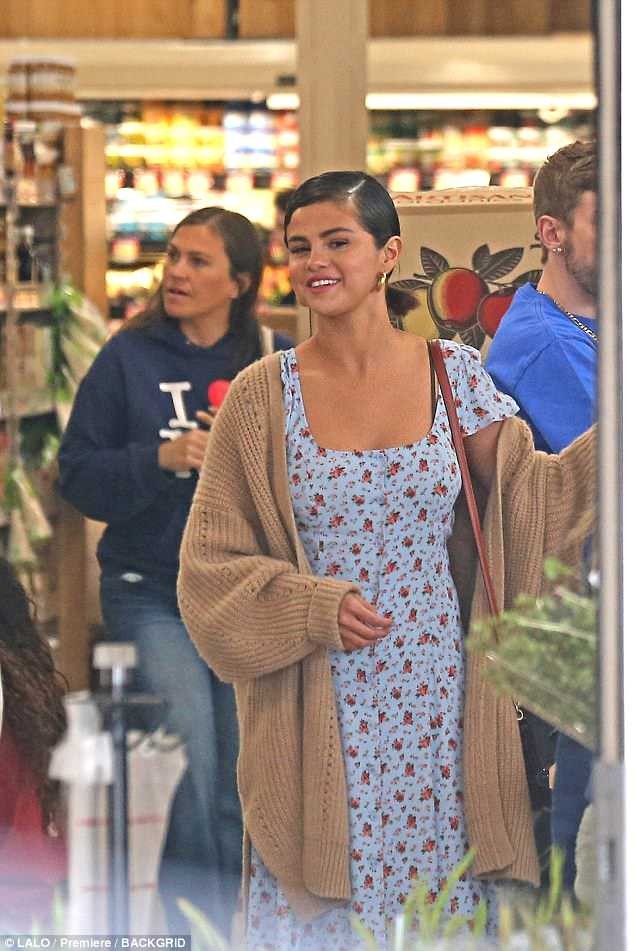 Selena Gomez has fun with friends.