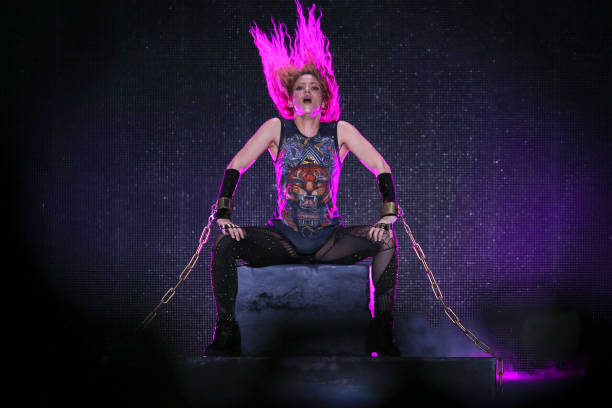 In a spectacular showcase of musical prowess and electrifying energy, Shakira set The O2 Arena ablaze during her 'El Dorado World Tour' on June 11, 2018, in London, England. The multi-talented Colombian singer, songwriter, and dancer delivered a performance that transcended the boundaries of a typical concert, creating an unforgettable experience for the thousands in attendance.
From the moment Shakira graced the stage, her magnetic presence and dynamic stage persona captivated the audience. The setlist was a carefully curated journey through her illustrious career, featuring iconic hits like "Hips Don't Lie," "Whenever, Wherever," and tracks from her acclaimed 'El Dorado' album. Each note resonated through the arena, accompanied by Shakira's signature dance moves that effortlessly fused Latin and contemporary styles.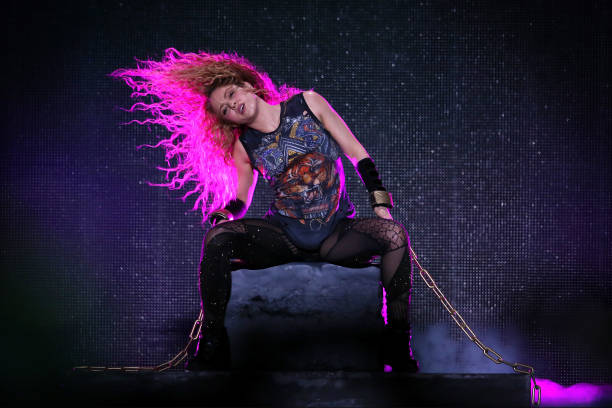 The production value of the 'El Dorado World Tour' was nothing short of cinematic, with elaborate stage setups, mesmerizing visuals, and a live band that brought the music to life in a way that transcended the studio recordings. The concert was a testament to Shakira's dedication to providing a fully immersive experience for her fans.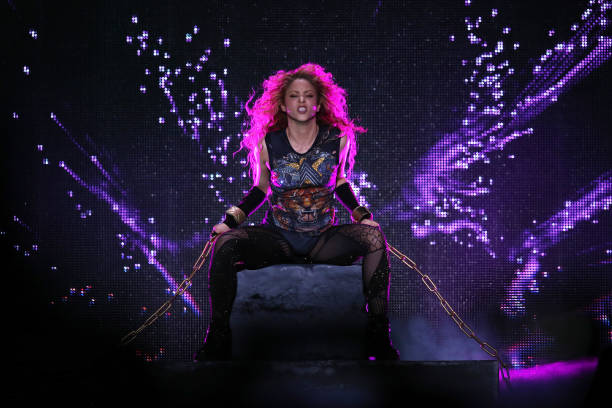 Shakira's ability to connect with the audience went beyond her musical talents. Her charismatic interactions, infectious smiles, and genuine expressions of gratitude created an intimate atmosphere, making everyone in the arena feel like part of a collective celebration of music and culture.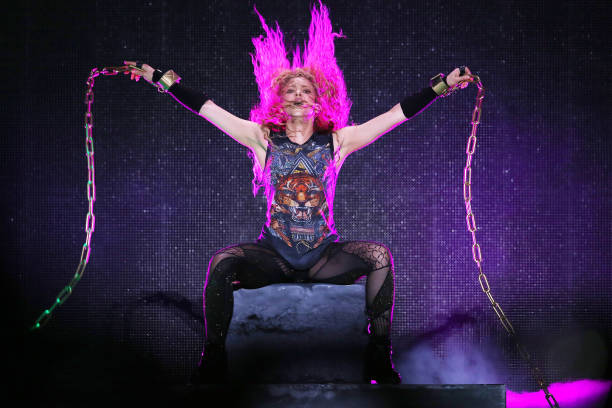 As the final notes echoed through The O2 Arena, the audience was left in awe of Shakira's artistic prowess and undeniable stage presence. The 'El Dorado World Tour' stop in London became a milestone in Shakira's illustrious career, marking a night where the magic of live music, infectious rhythms, and the sheer force of Shakira's talent converged for an unparalleled musical experience.