In a touching display of motherly affection, Shakira was recently spotted holding her son, Sasha, before the Spanish league football match between FC Barcelona and Valencia CF at the Camp Nou stadium in Barcelona.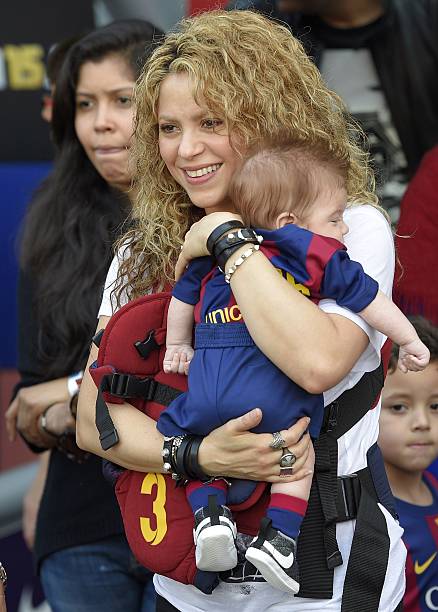 The Colombian singer, renowned for her dynamic stage presence, showcased a different facet of her life as a loving mother. Dressed casually and beaming with maternal warmth, Shakira's embrace of Sasha underscored the importance of family amidst her busy career. The candid moment not only resonated with fans but also highlighted Shakira's commitment to maintaining a balance between her global music stardom and the joys of motherhood.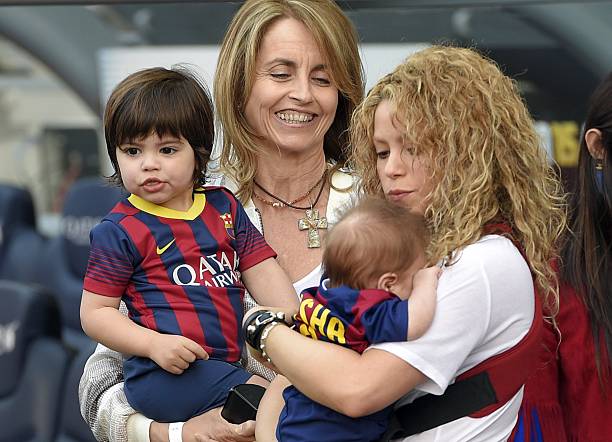 As the duo shared this tender moment in the world-famous football arena, it offered a glimpse into the personal life of a superstar, reminding us that even amidst the grandeur of celebrity, the simple joys of family remain paramount.