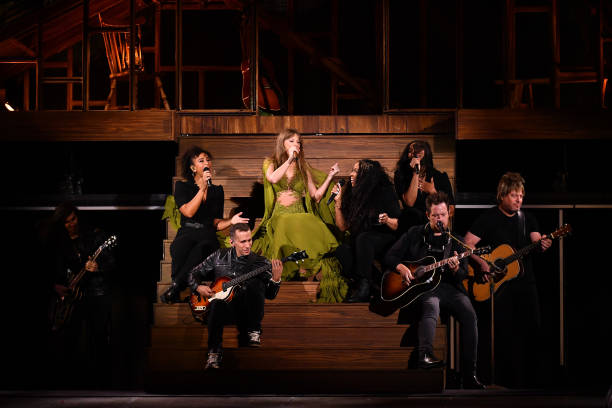 In a spectacle that will be etched into the memories of her Argentine fans, Taylor Swift took center stage during the "Taylor Swift | The Eras Tour" at Estadio Más Monumental Antonio Vespucio Liberti. Swift, renowned for her electrifying performances and masterful storytelling through music, delivered a show that transcended the boundaries of a typical concert.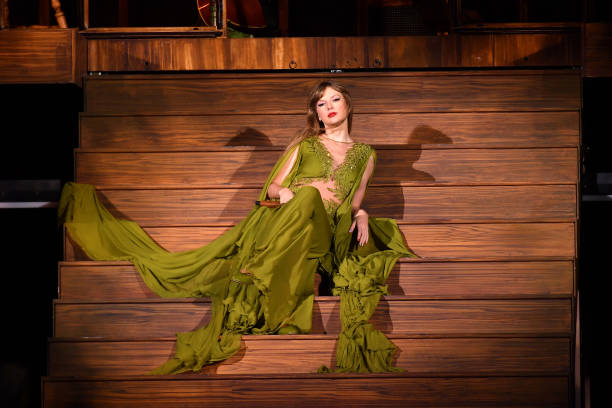 As the stadium pulsated with excitement, Taylor Swift emerged, adorned in a visually captivating ensemble that reflected the various eras of her illustrious career. The Eras Tour, a celebration of Swift's evolution as an artist, showcased not only her musical prowess but also her ability to curate an immersive experience for her audience. Each segment of the concert paid homage to the different phases of her career, from the country-infused melodies of her early years to the bold and empowering anthems that have defined her more recent albums.

The Estadio Más Monumental became a canvas for Swift's storytelling. The elaborate stage design, coupled with mesmerizing visual effects, transported the audience into the heart of each era. Swift's genuine connection with her fans was palpable, creating an atmosphere of unity and celebration that reverberated throughout the stadium.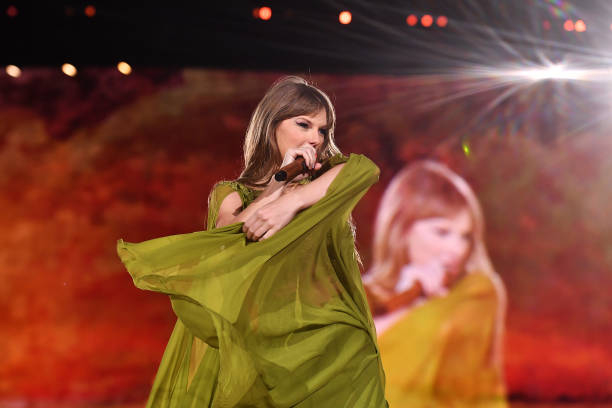 The setlist, carefully curated to include fan favorites and chart-topping hits, elicited a range of emotions from the ecstatic crowd. From the anthemic sing-alongs to the more intimate acoustic moments, Taylor Swift showcased the versatility and depth of her musical catalog. Her stage presence, combined with flawless vocals and infectious energy, solidified the concert as a testament to Swift's enduring impact on the music industry.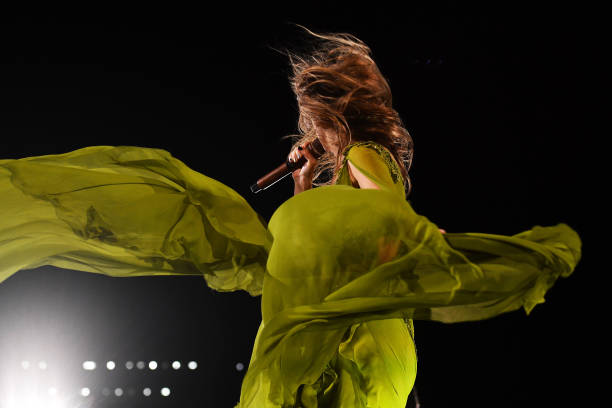 As the night unfolded, Taylor Swift left an indelible mark on Buenos Aires, proving once again why she stands as one of the most influential and beloved artists of her generation. The Eras Tour not only celebrated Swift's evolution but also provided a platform for fans to immerse themselves in the magic of her musical journey.