Recently, Gal Gadot attracted attention when she posted a clip wearing a monokini showing off her slim body by the pool. Looking at the actress's toned figure and beautiful, radiant beauty, few would have guessed that this year she is nearly 40 years old and has given birth 3 times.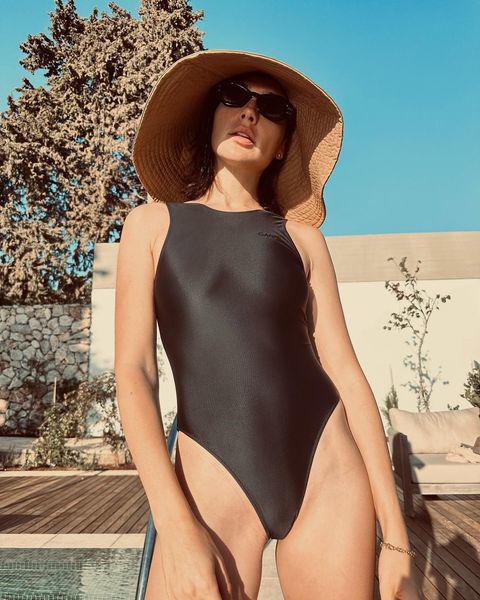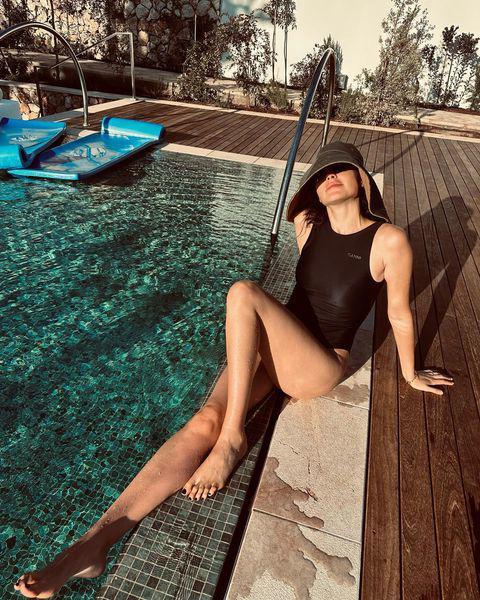 Gal Gadot shows off her toned body by the pool.
Gal Gadot was born in 1985, in Israel, and is known to many for acting in the popular action film series "Wonder Woman", "Wonder Woman 1984", "Red Notice", "Fast and Furious 2009", " Death on the Nile". .. Not only loved for her talent, Gal Gadot also makes many people admire her for having a happy life with her businessman husband Yaron Varsano and 3 children.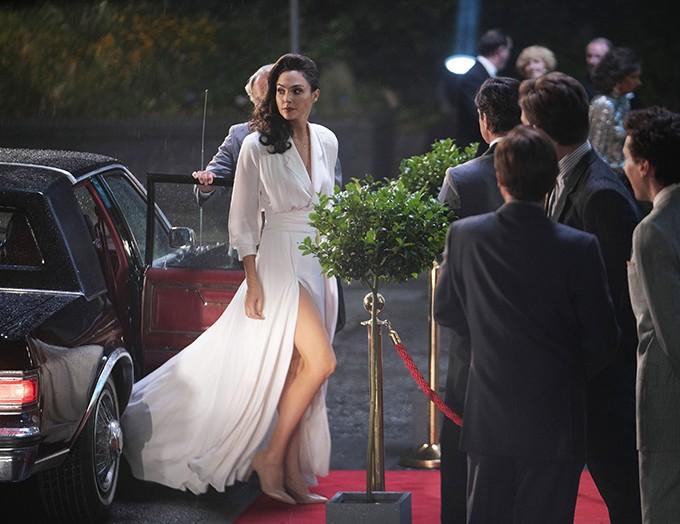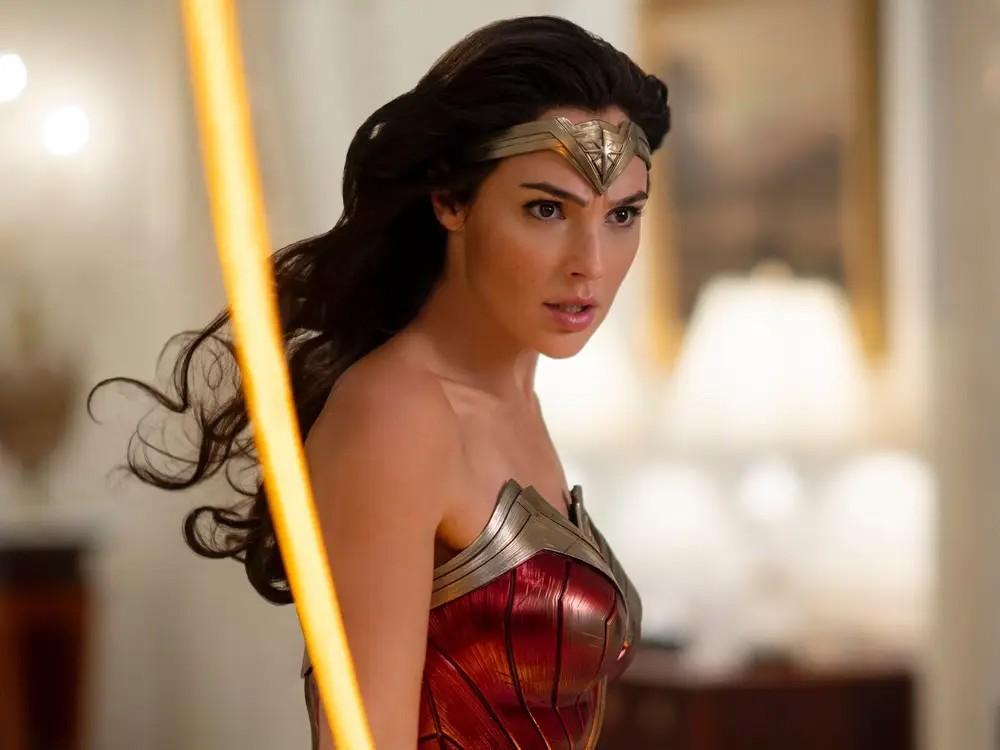 Gal Gadot possesses impressive beauty as she has four bloodlines: Czech, Polish, Austrian and German.
Gal Gadot once shared that maybe in the future, she will give birth to another baby. The actress absolutely loves being pregnant and waiting for the moment she welcomes her baby into the world. "I loved every moment of my pregnancy and kept it all as a beautiful memory. If I have to trade something to enjoy this miracle, I think it's completely worth it," she said.
As an actress who is often chosen for action movies, Gal Gadot is well aware of keeping in shape. That's why, after giving birth for the third time, after only 3 months, she quickly returned to her strict exercise regimen.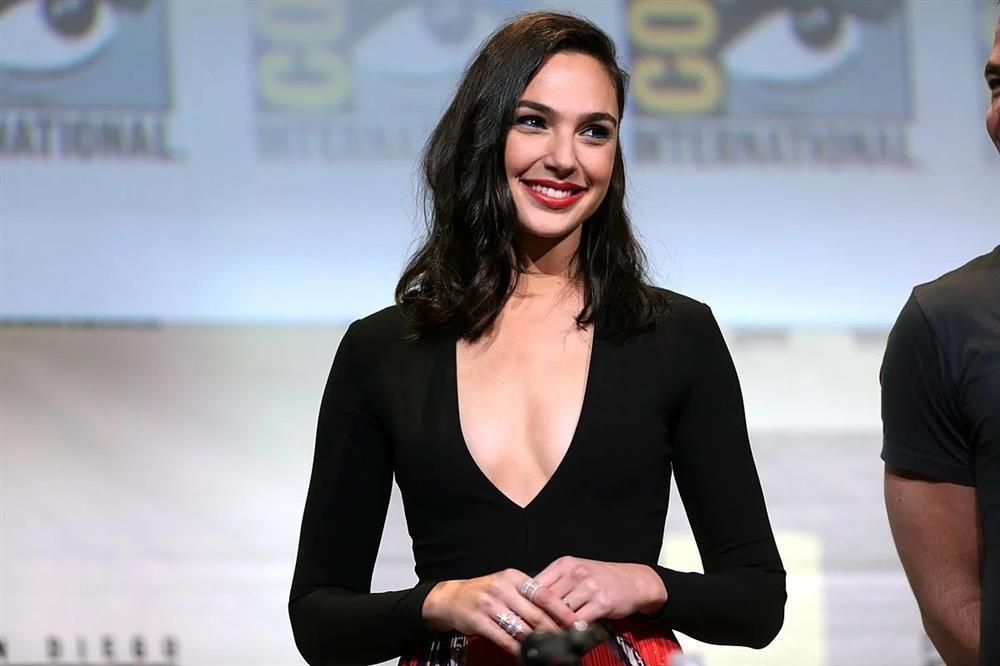 Before becoming an actress, Gal Gadot was crowned Miss Israel 2004.
Currently, she still maintains exercise 3-4 times a week with coach and nutritionist Magnus Lygdback. She increases her body's endurance and flexibility by using intermittent training and high-intensity weight training. Sharing about the reason for choosing to exercise heavily, Gal Gadot said that, because her family has a tradition of loving sports, the actress was introduced to sports from a young age.
"I eat a Mediterranean diet. I like to cook that way and also enjoy dishes that way," she shared in Shape.
It is known that the Mediterranean diet prioritizes eating fish, vegetables, beans, whole grains and often uses extra virgin olive oil. Other fats, including butter, are also rarely used. Eggs, milk, and chicken can only be eaten in moderation. At the same time, minimize sugar and refined carbs.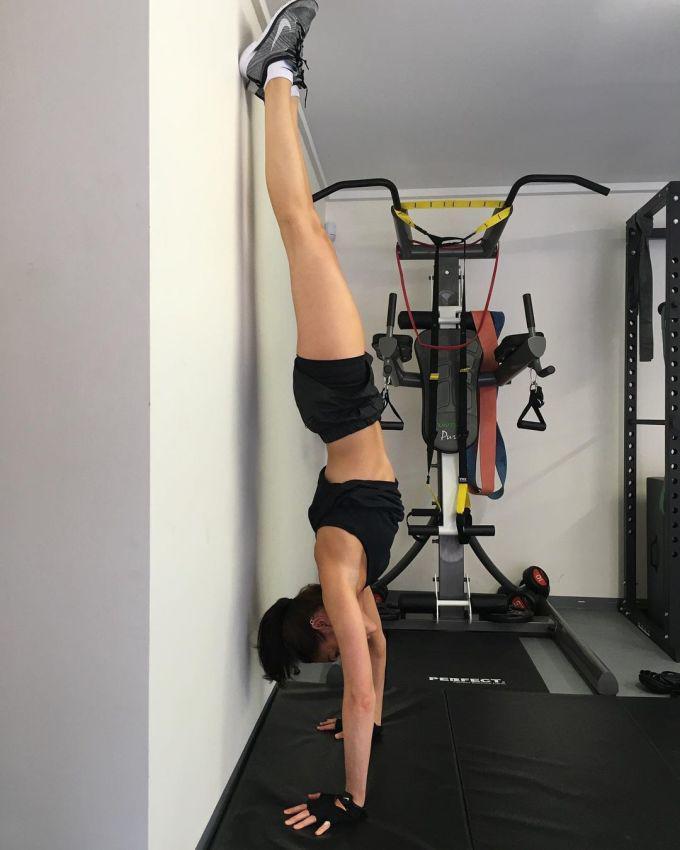 Gal Gadot is often associated with high-intensity exercises.
Occasionally, Gal Gadot allows herself to eat what she likes like "burgers and things like that". But most of the time, she forces herself to eat a diet to maintain a healthy body. Gal Gadot also admitted that she feels lucky that she has the ability to not gain weight even though she loves to eat sweets. However, when following the Mediterranean diet, the actress must also refrain from eating too many foods with high sugar content.