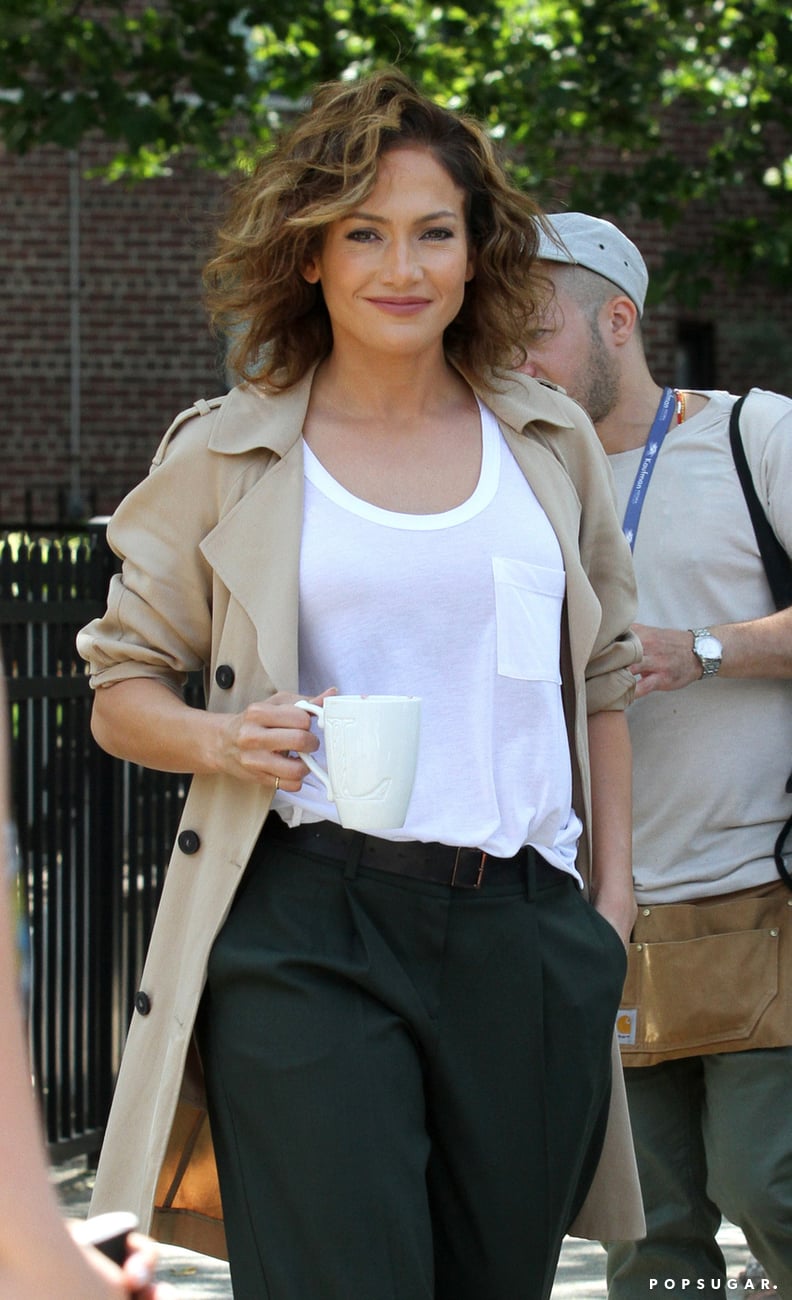 Jennifer Lopez's TV drama Shades of Blue's second season is ending with a two-hour season finale on May 21, but we will still get plenty of J Lo sightings in character and costume because she's currently filming the third season.
Since before season one premiered, we knew Detective Harlee Santos was going to be stylish as heck. Previews showing her low-maintenance curly, short bob got us excited, and then the first episode aired and we realized how chill yet chic the pieces the character wears are.
It's all about loose jeans and pants, fitted blazers, simple t-shirts, and sensible shoes for this detective who chases the bad guys on the streets of New York City. Her laid-back style is totally attainable and wearable, the total opposite of the skimpy leotards and naked dresses we're used to seeing Jennifer wear in real life. Ahead, find five trends J Lo's character will inspire you to adopt.
This Might Be Jennifer Lopez's Most Unexpected Acting Choice to Date
01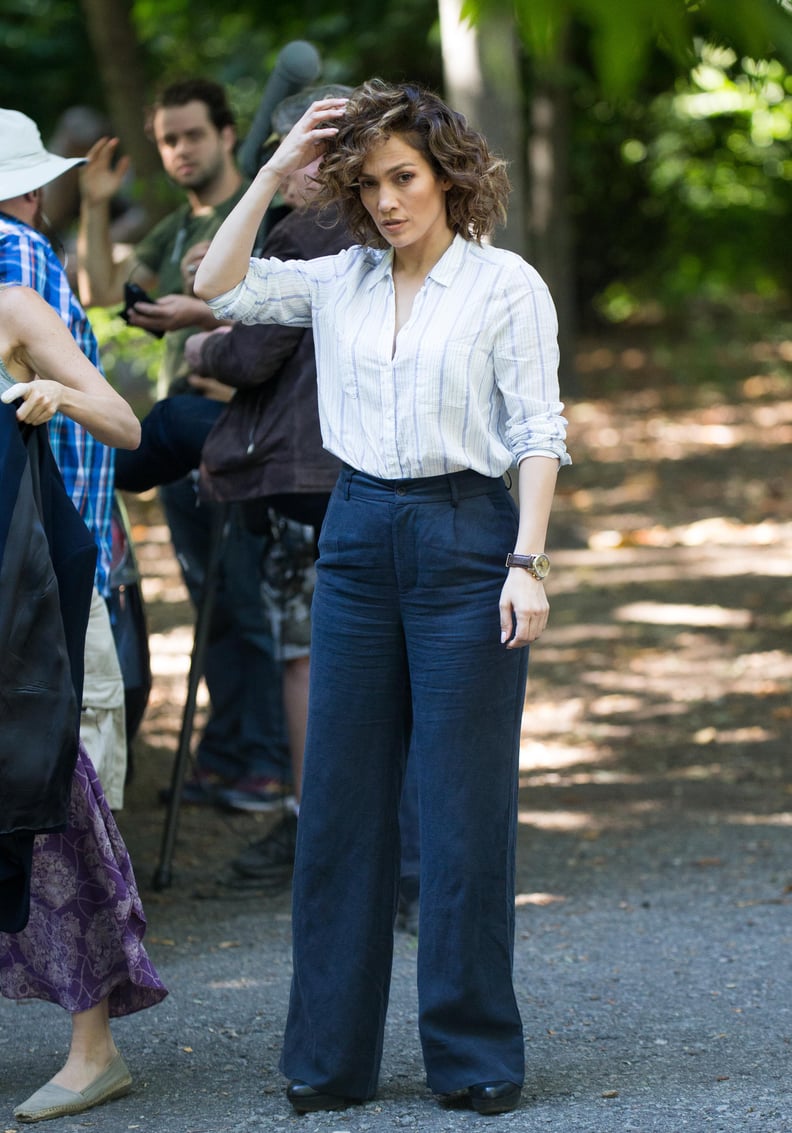 Getty | Tal Rubin
Flared Trousers
02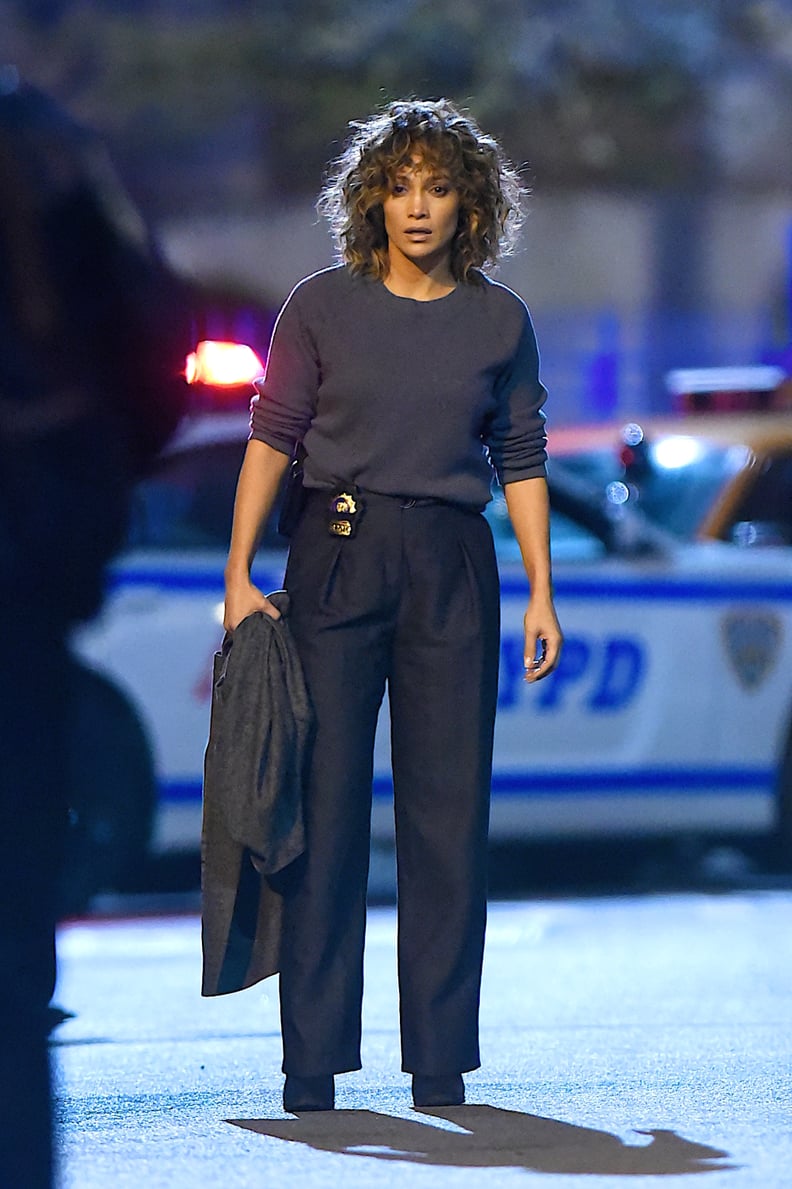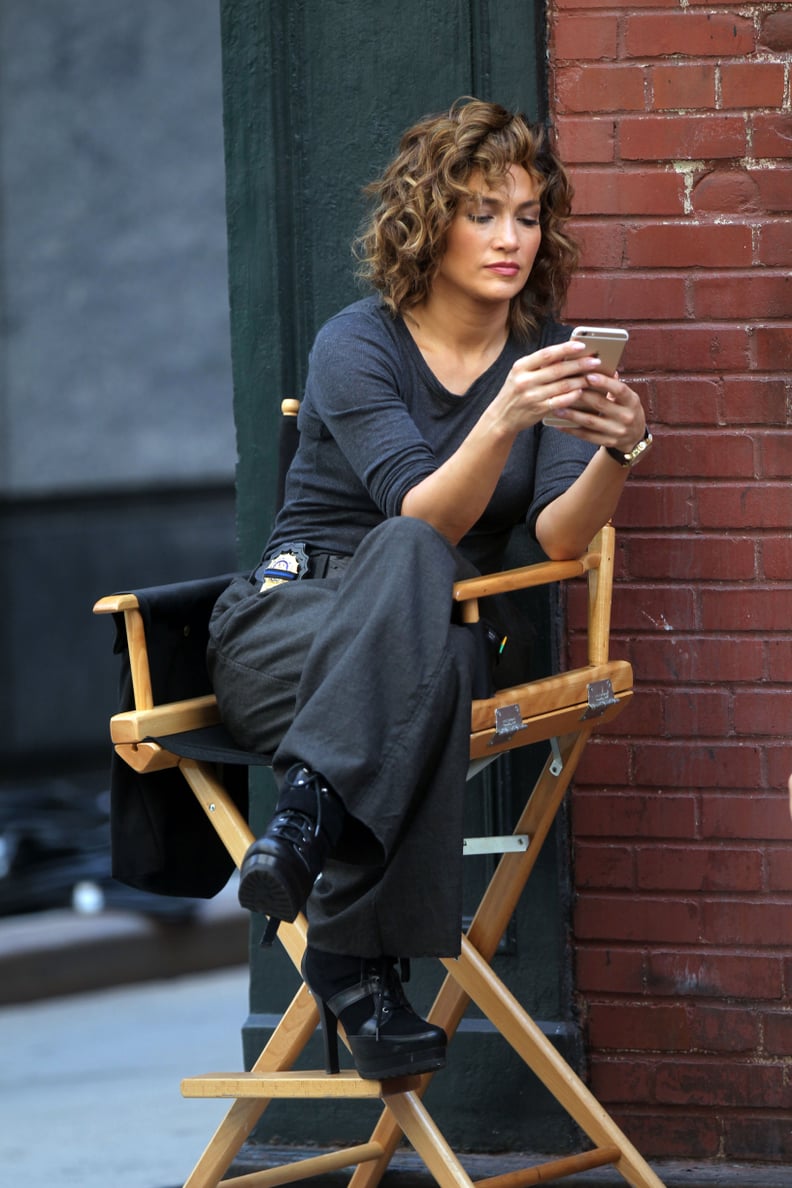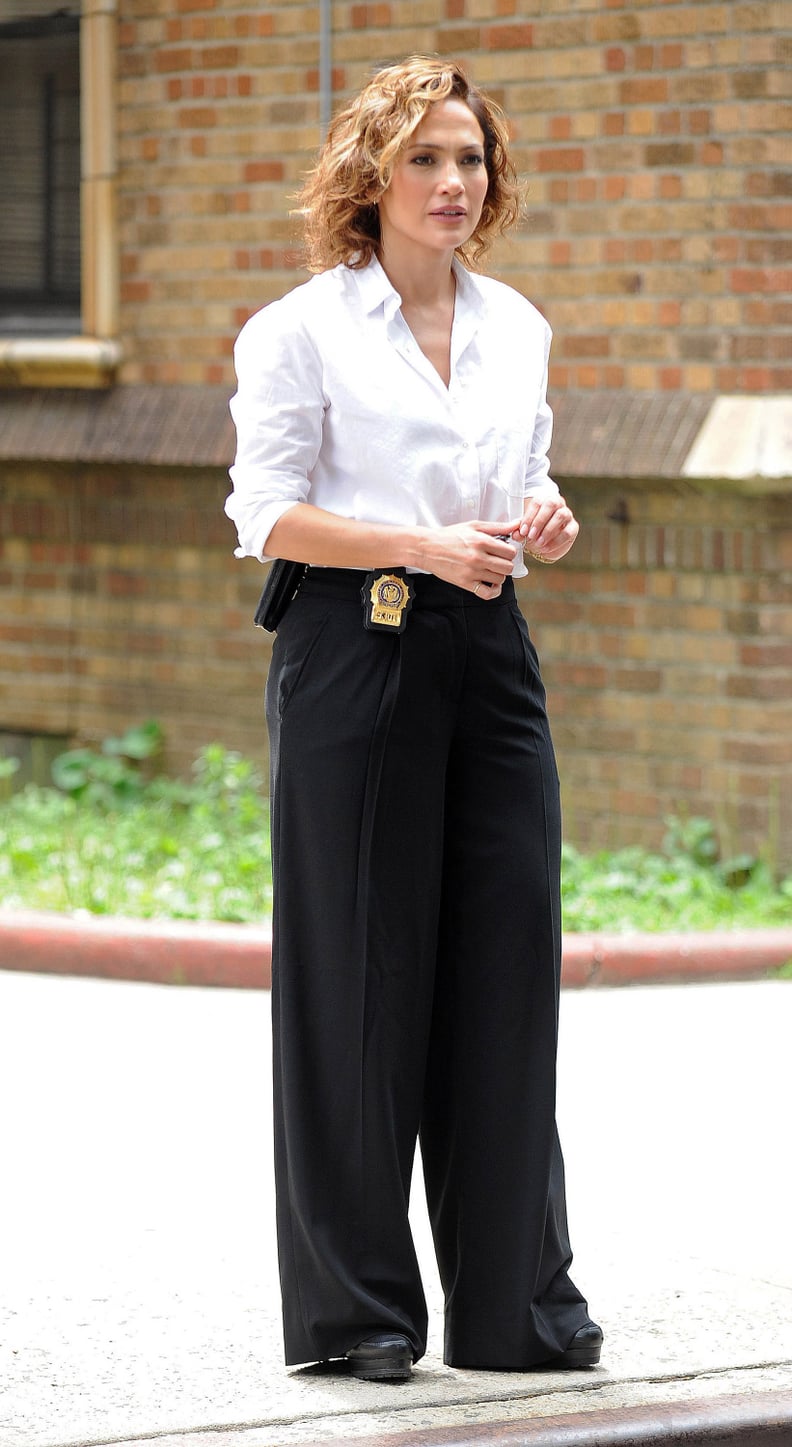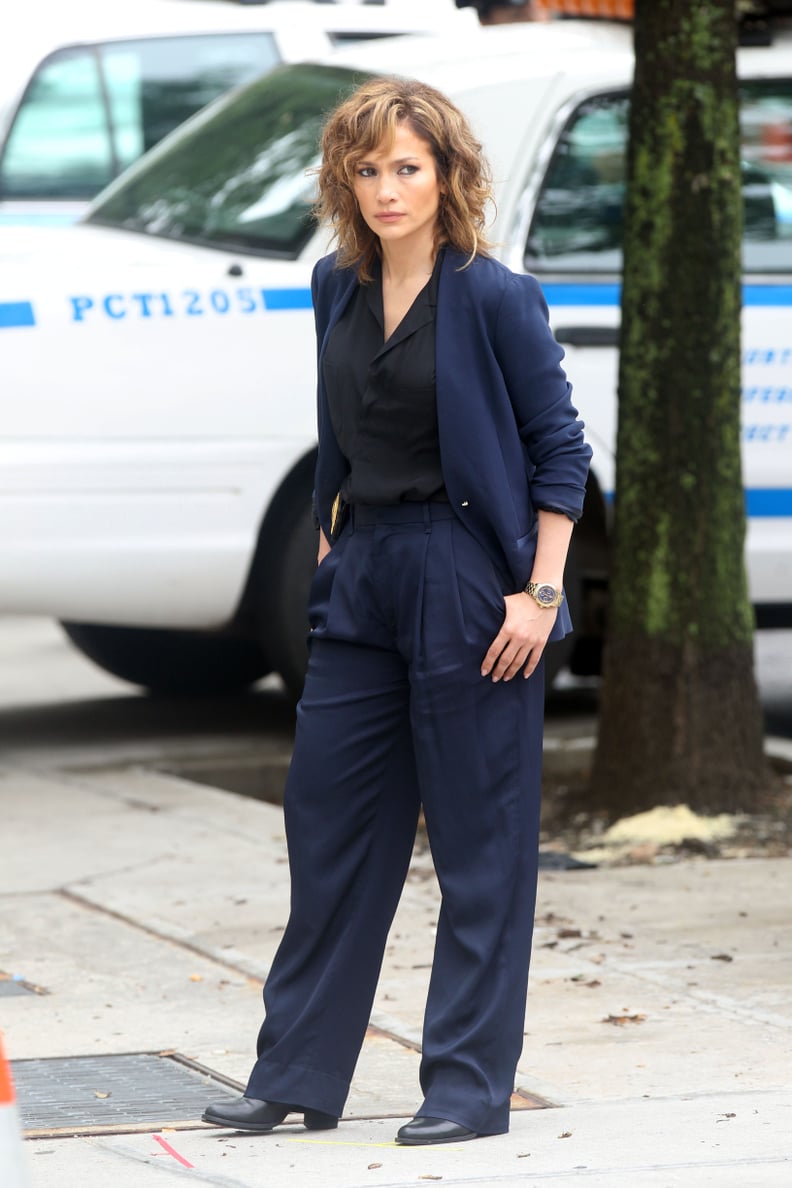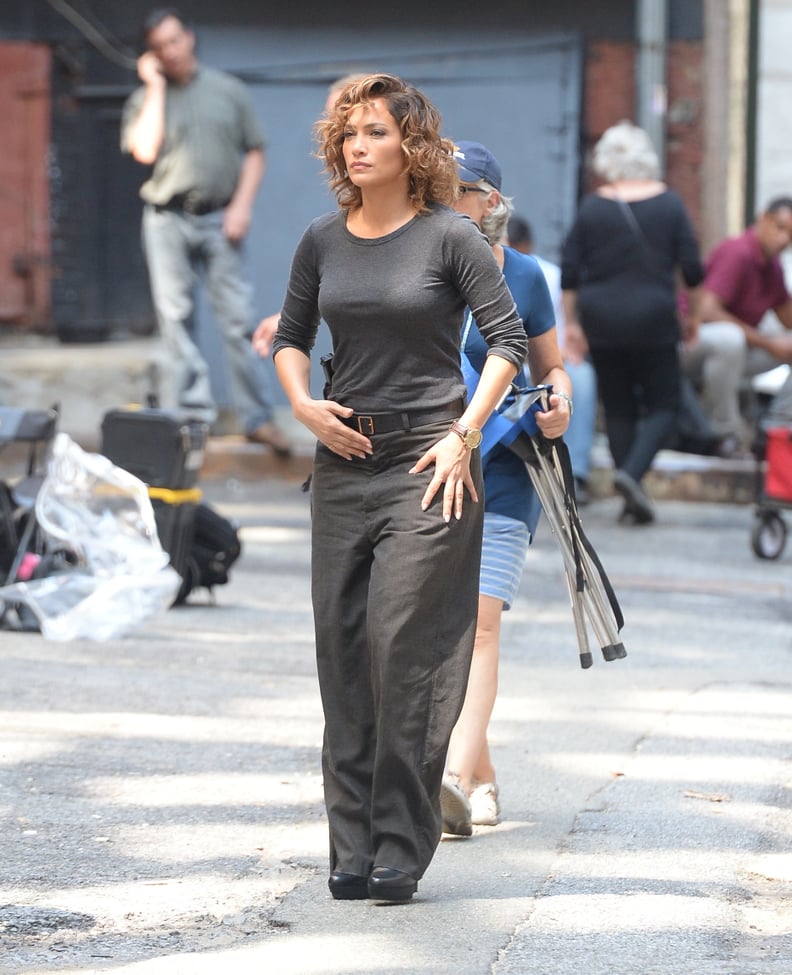 03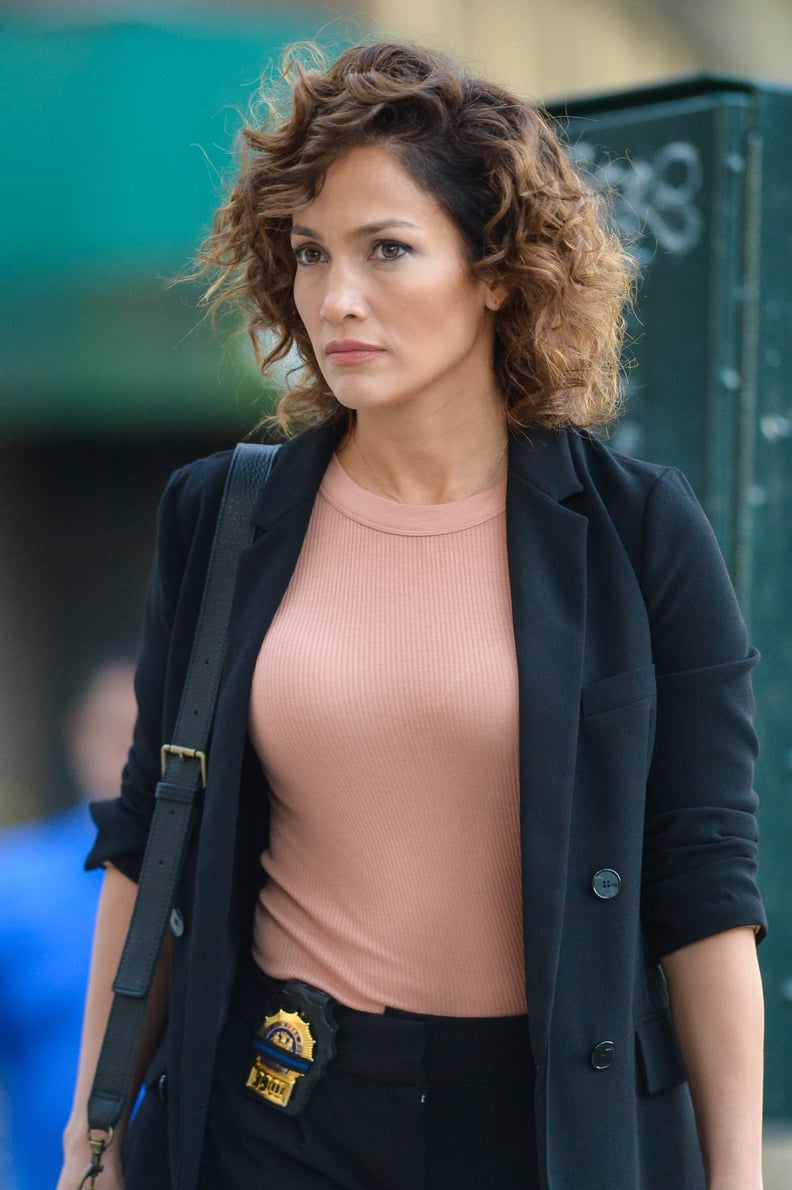 Classic and Light Tops
04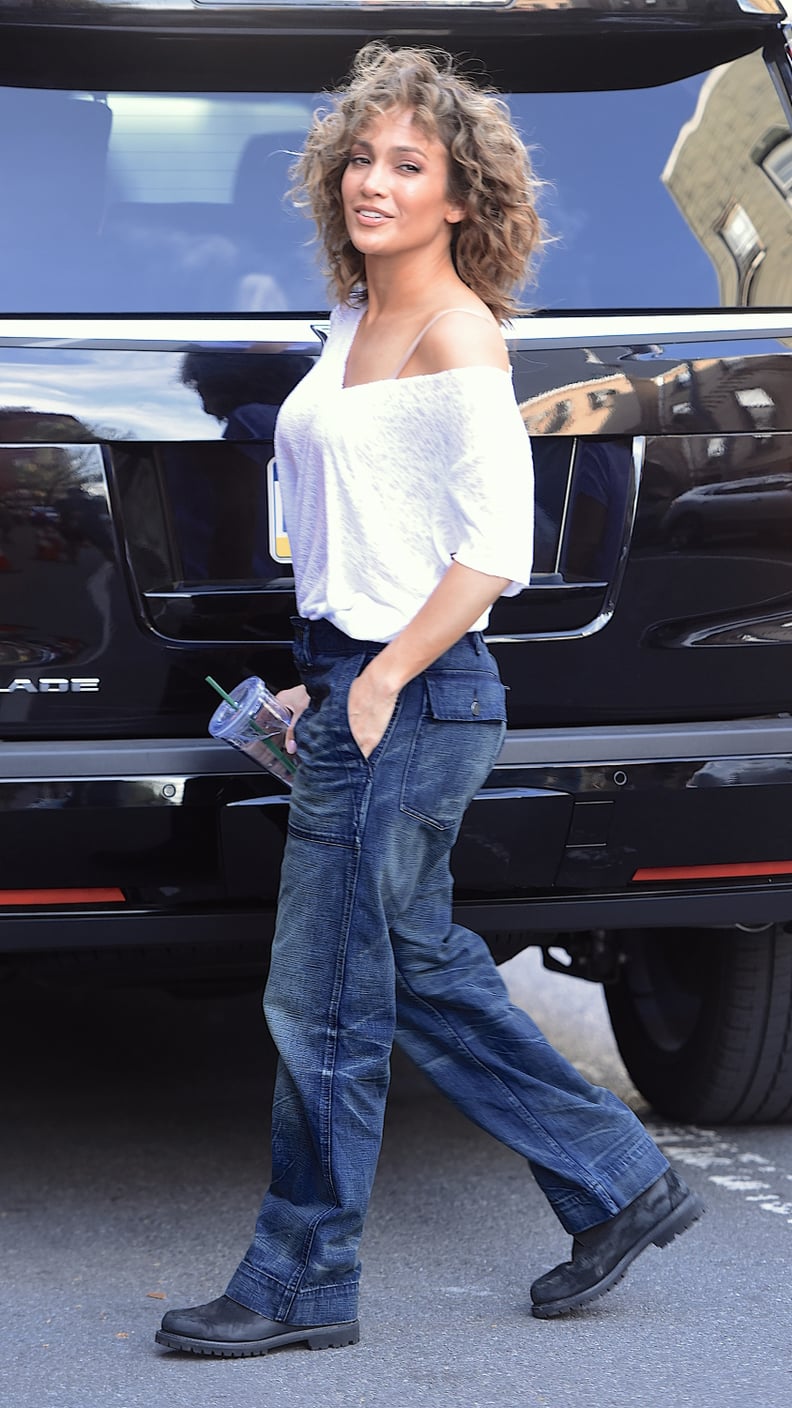 05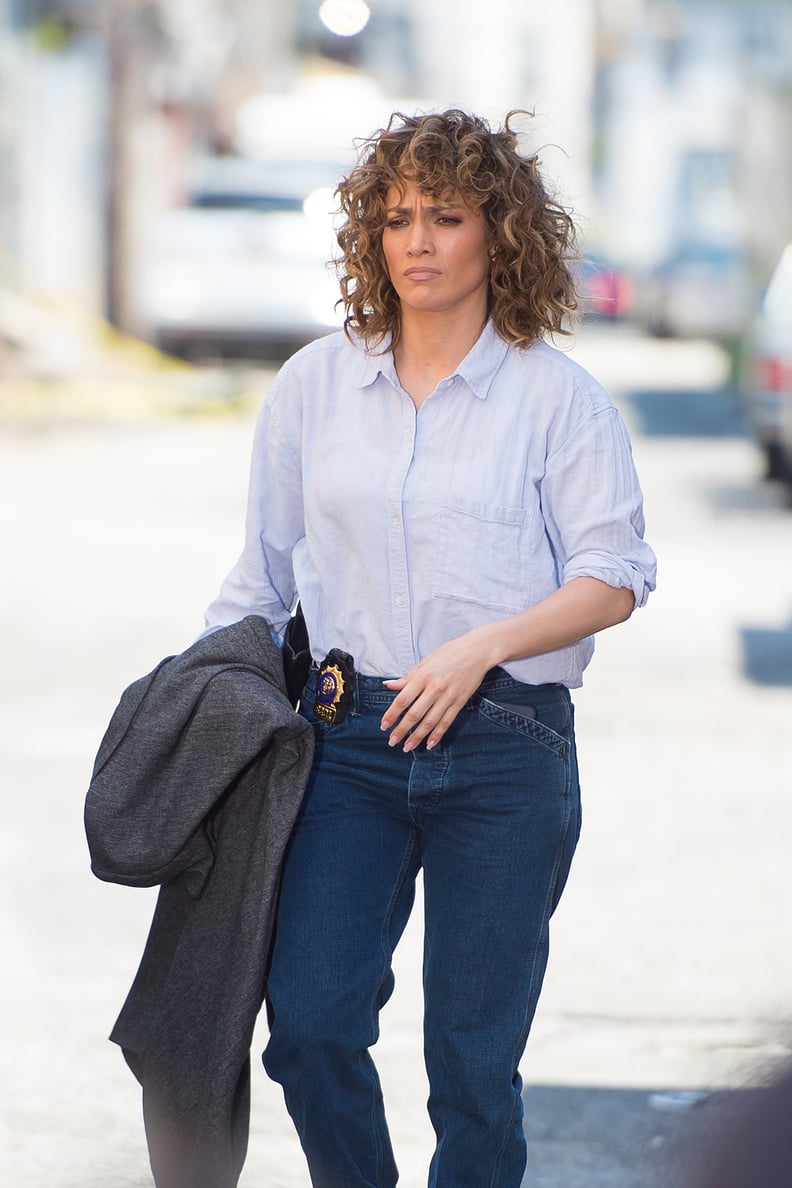 06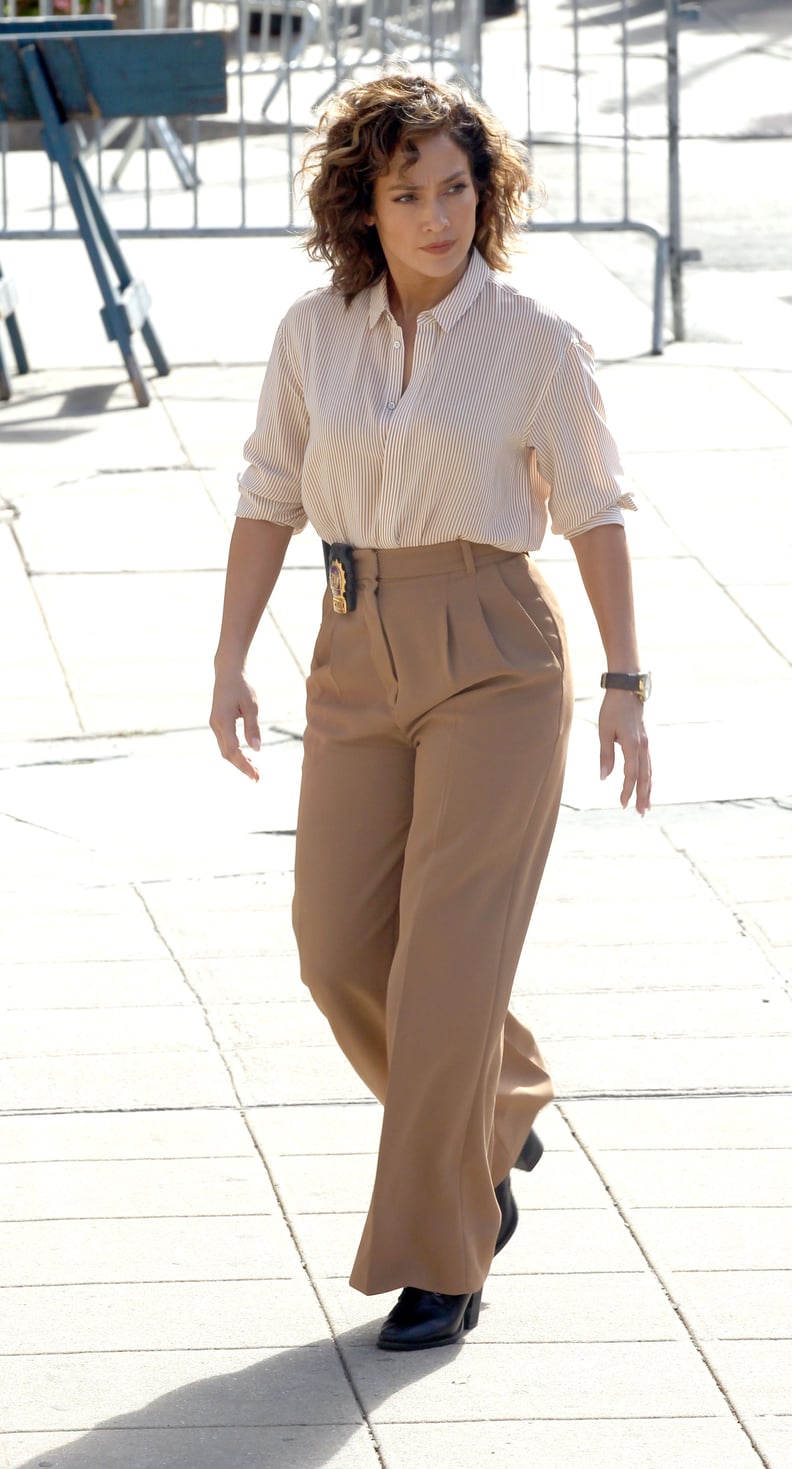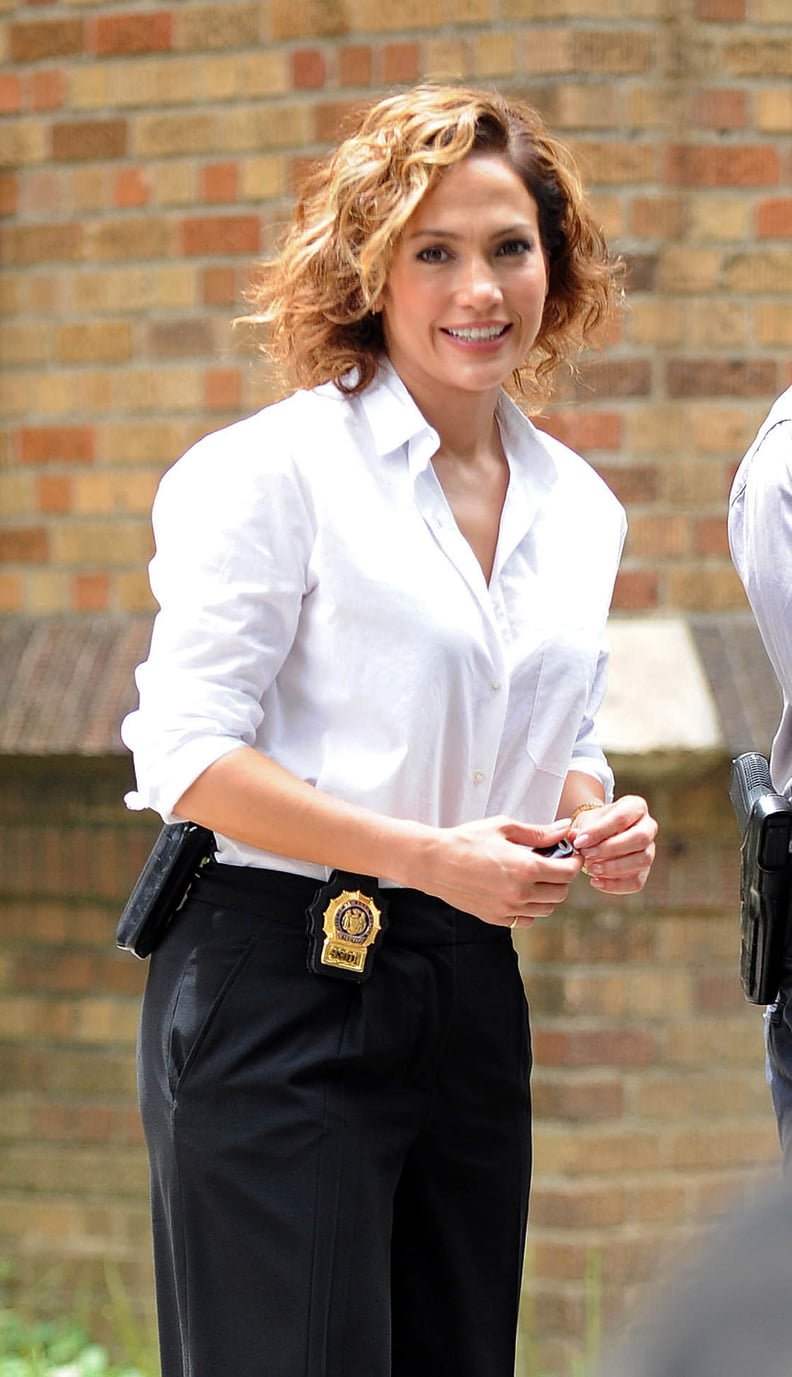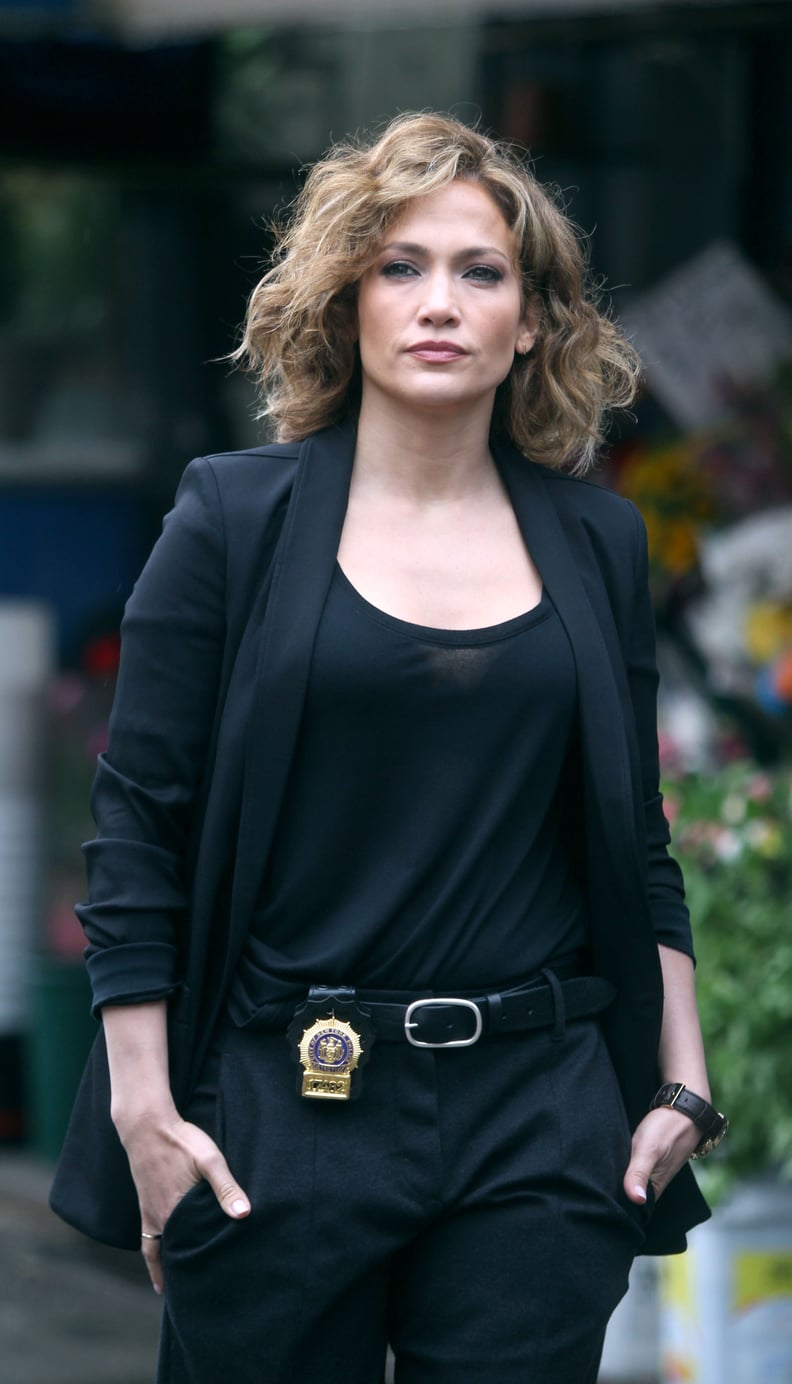 07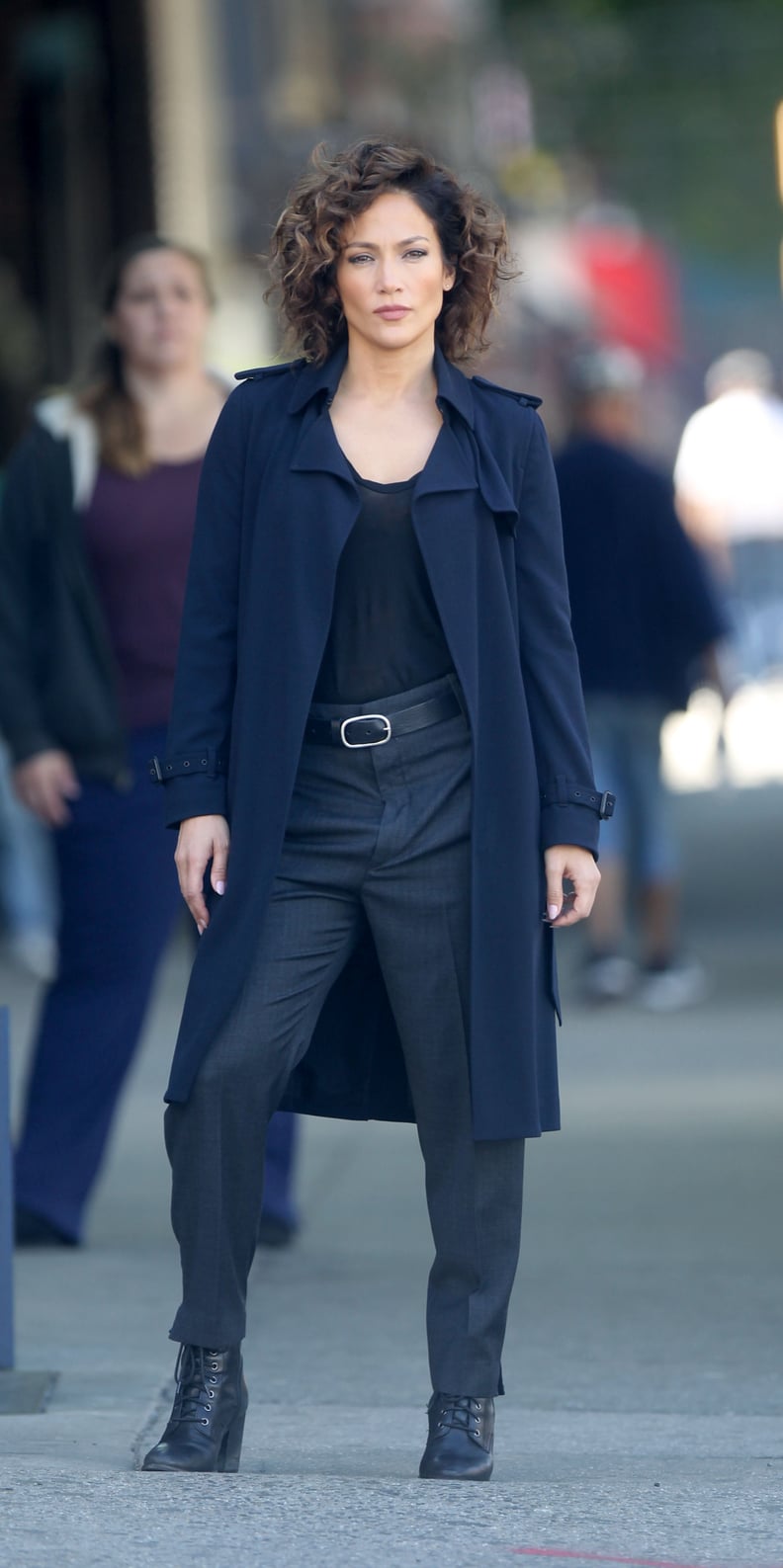 The 15 Most Stylish Clutches on Amazon at Every Price Point
08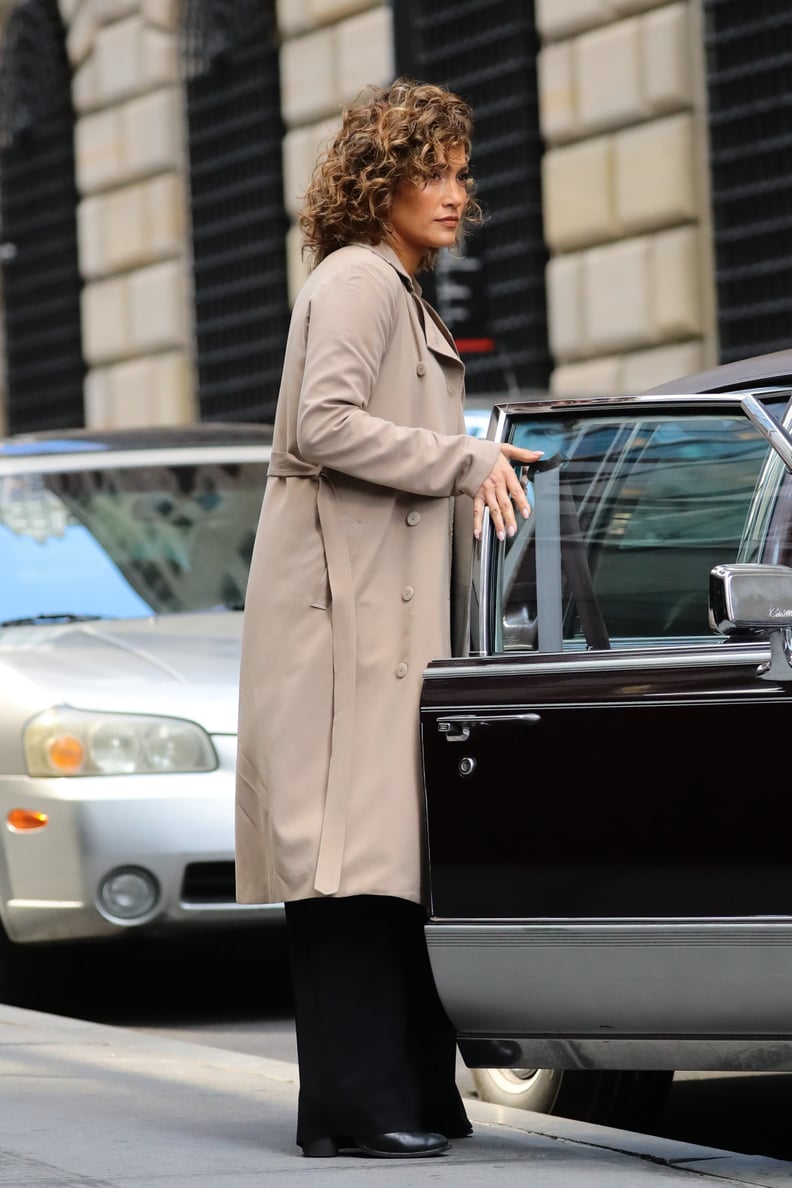 09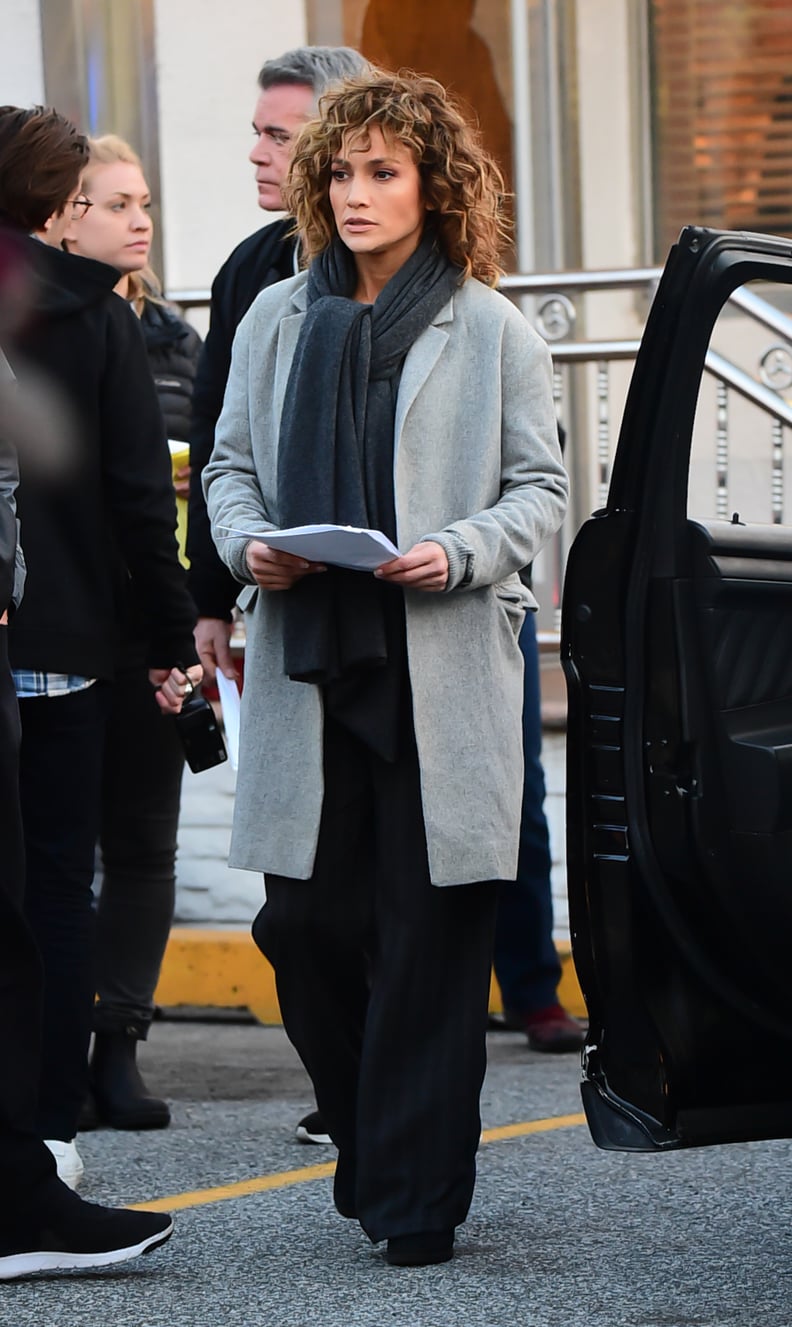 ll
10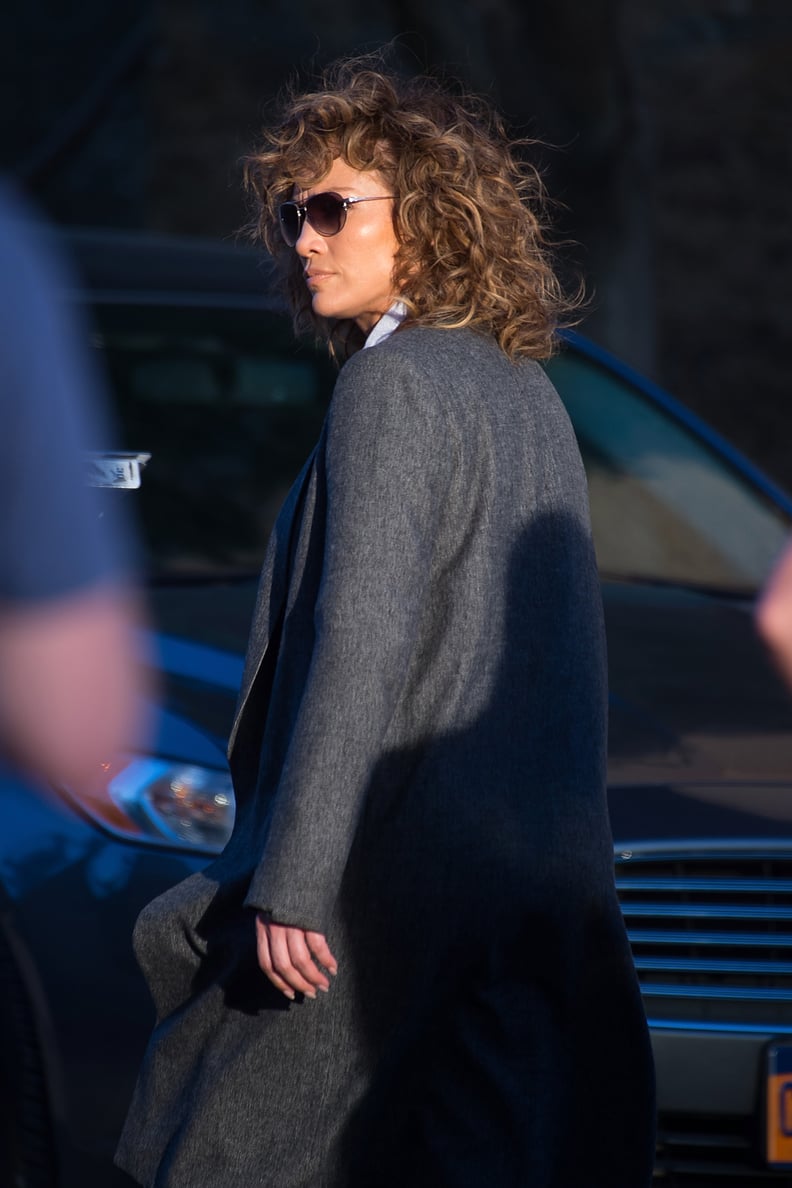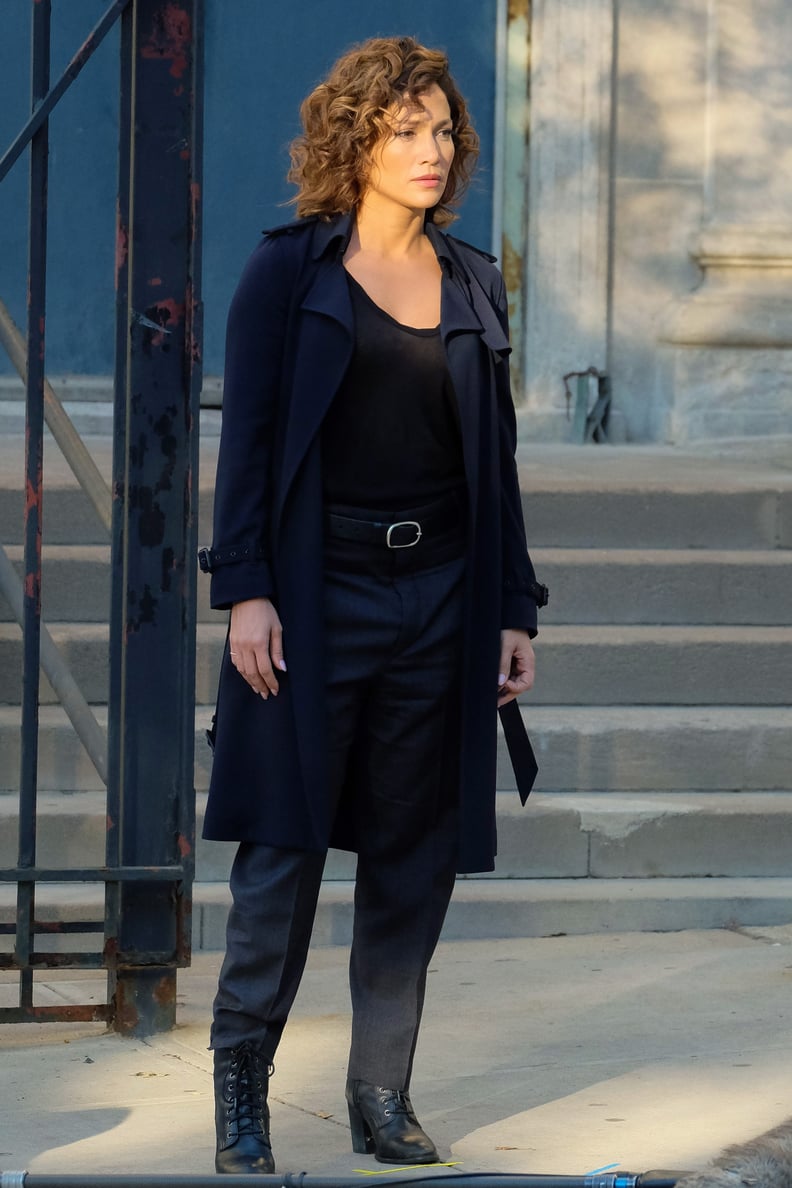 Getty | David Krieger/Bauer-Griffin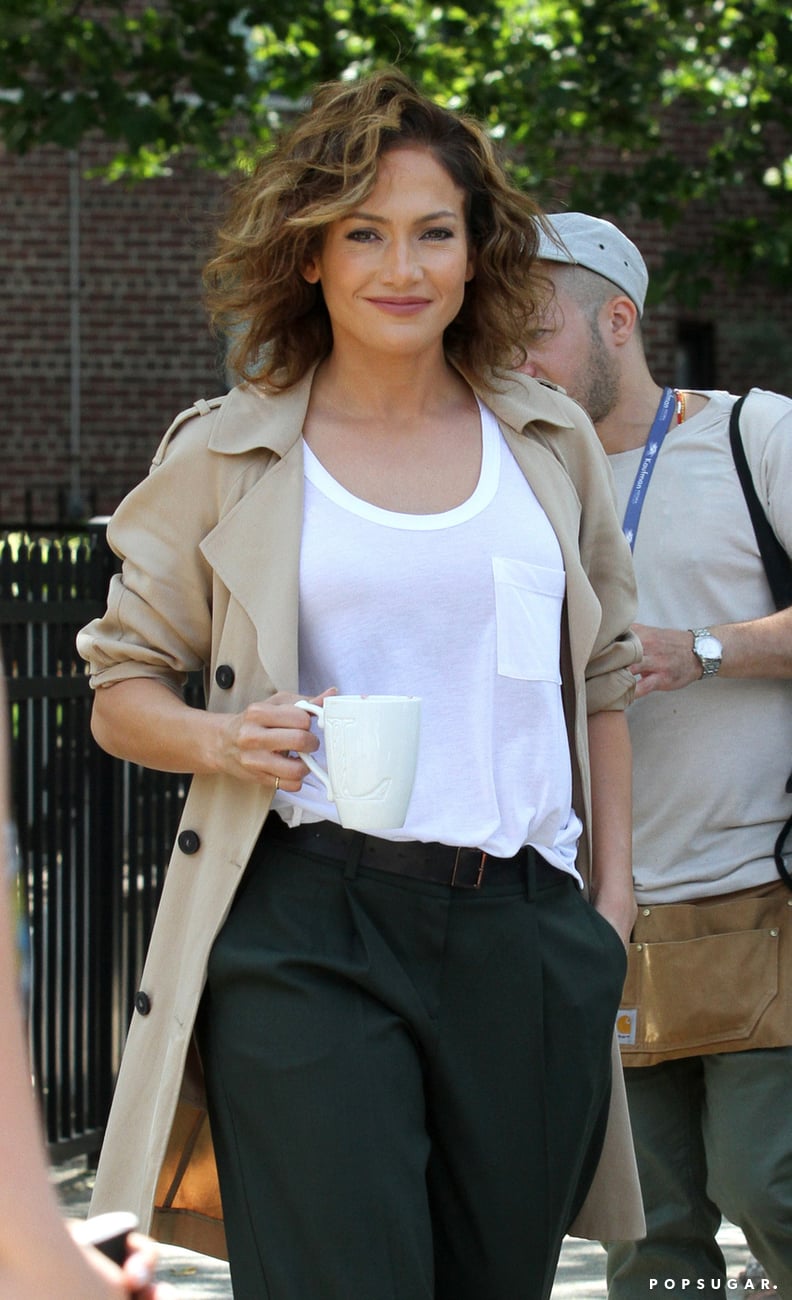 Pacific Coast News Online
Getty | Raymond Hall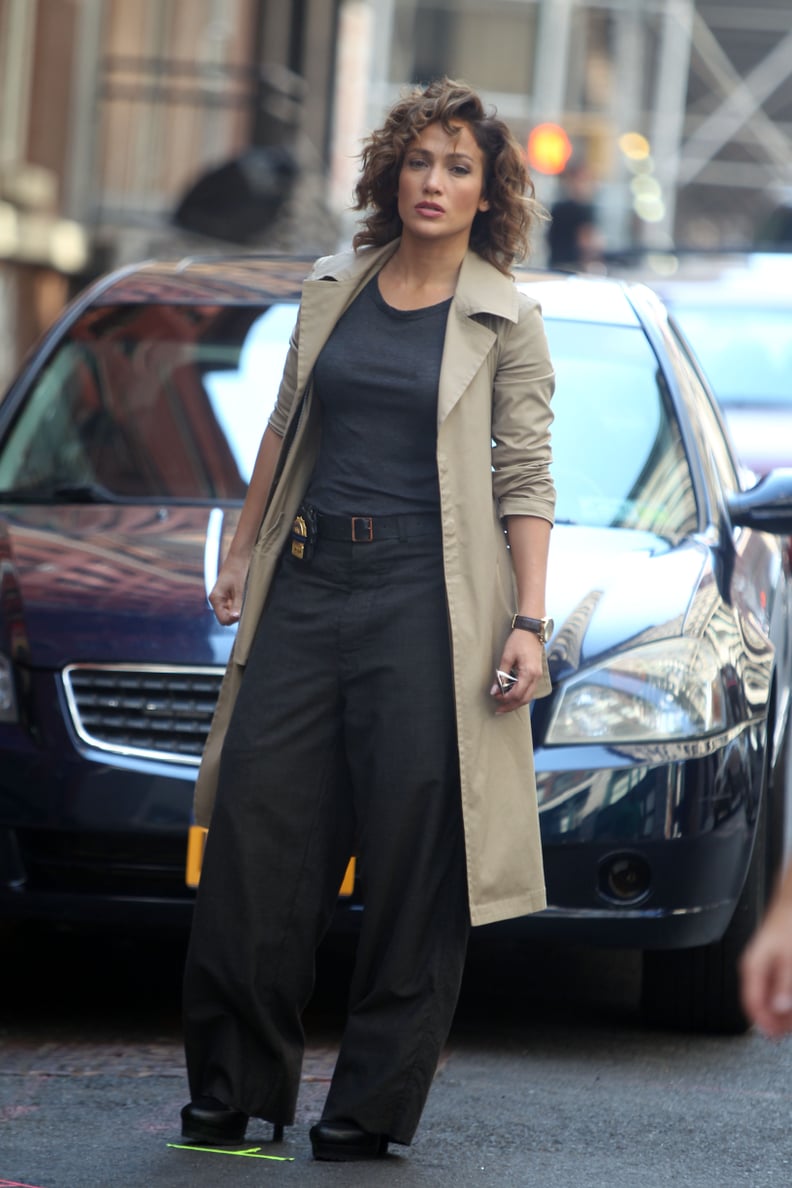 Getty | Steve Sands
11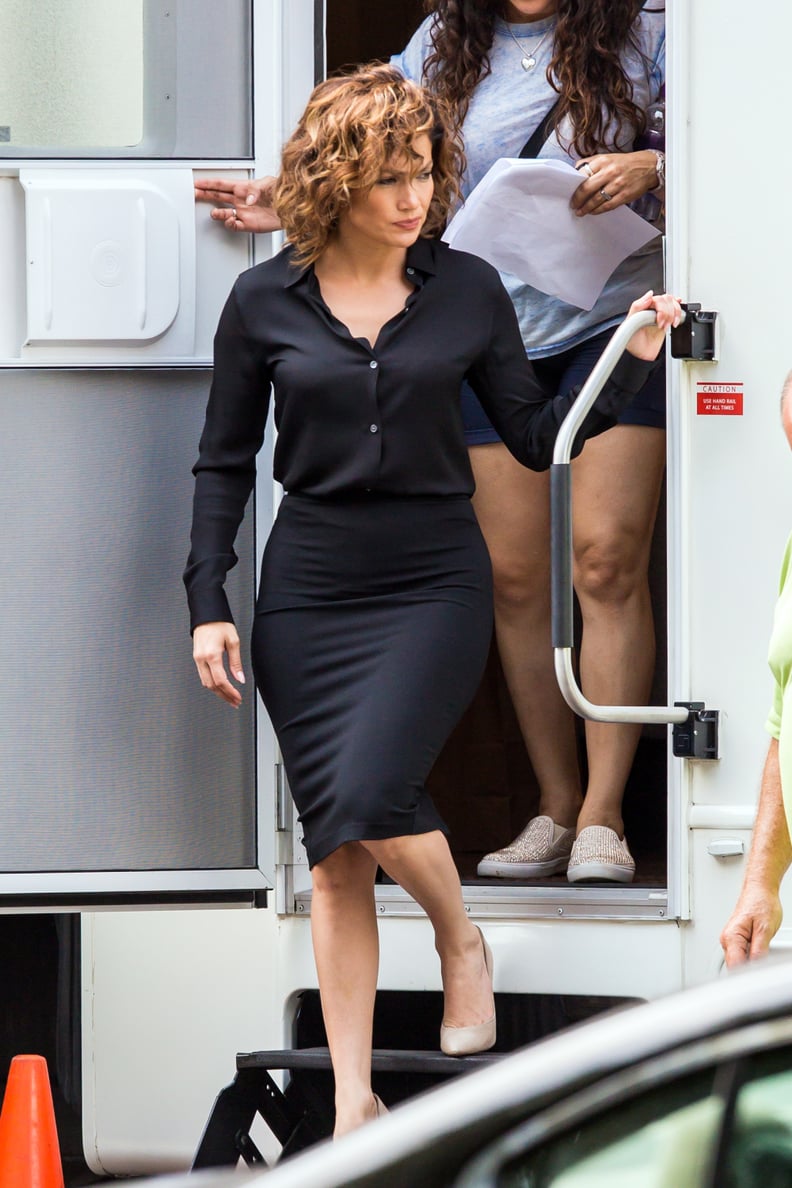 Getty | Alessio Botticelli
Monochrome Suits
12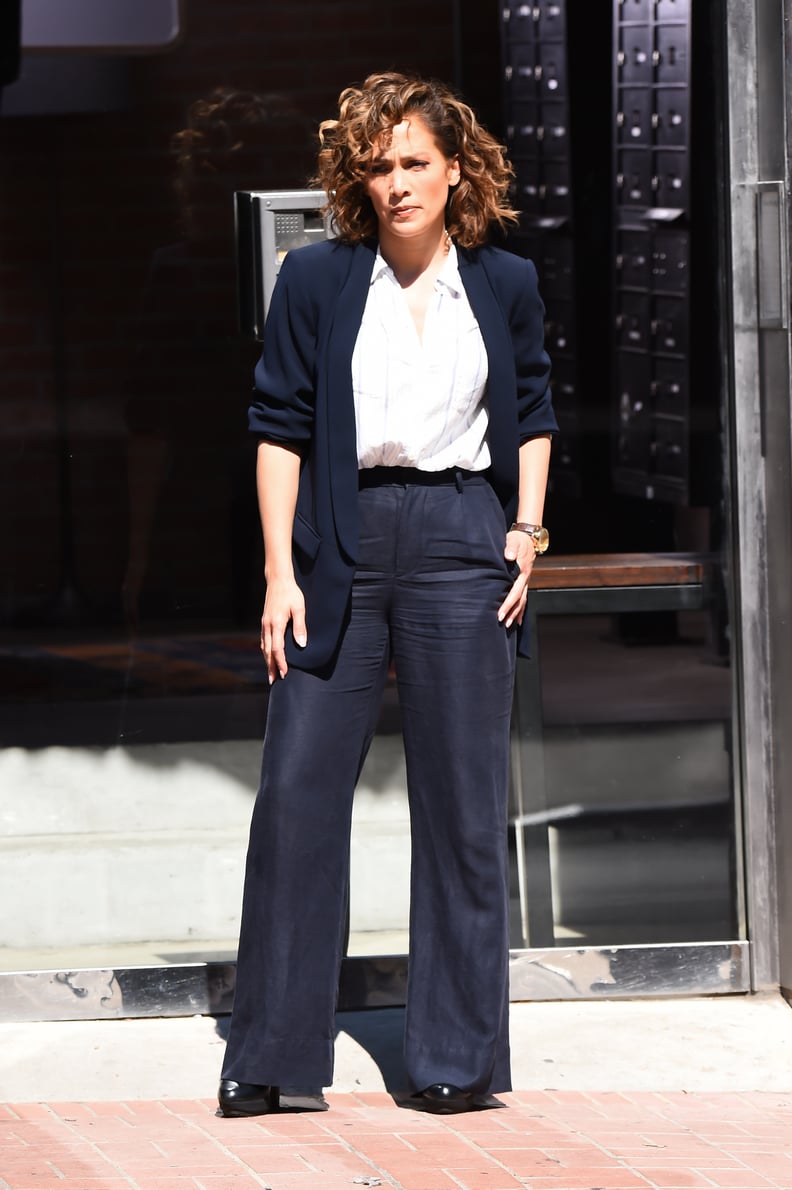 Getty | Raymond Hall